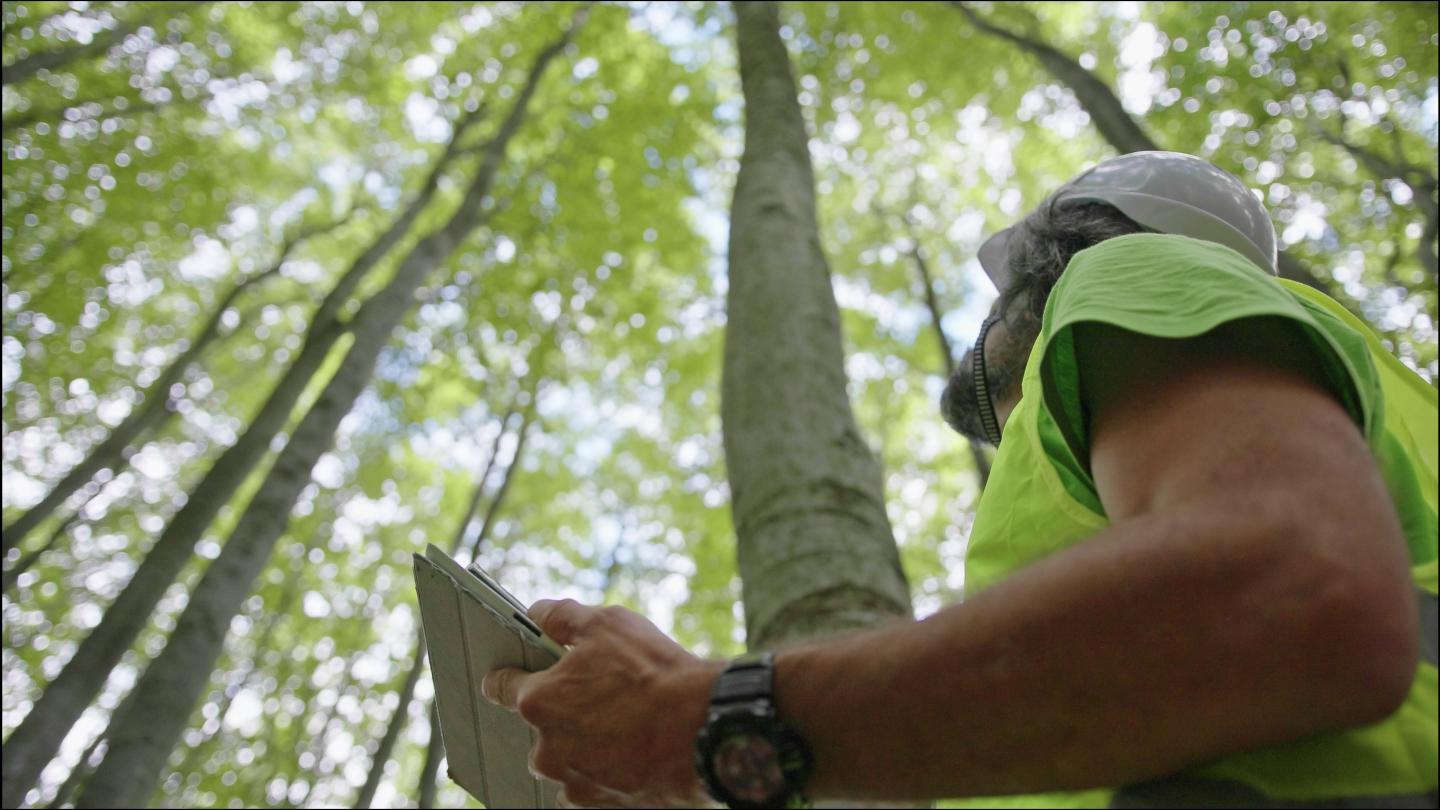 Quitting for a cause: These visionaries left their jobs for planet-saving careers
When Eugene Kirpichov quit his job at Google in 2020, he shared the good-bye email he'd sent his colleagues on LinkedIn.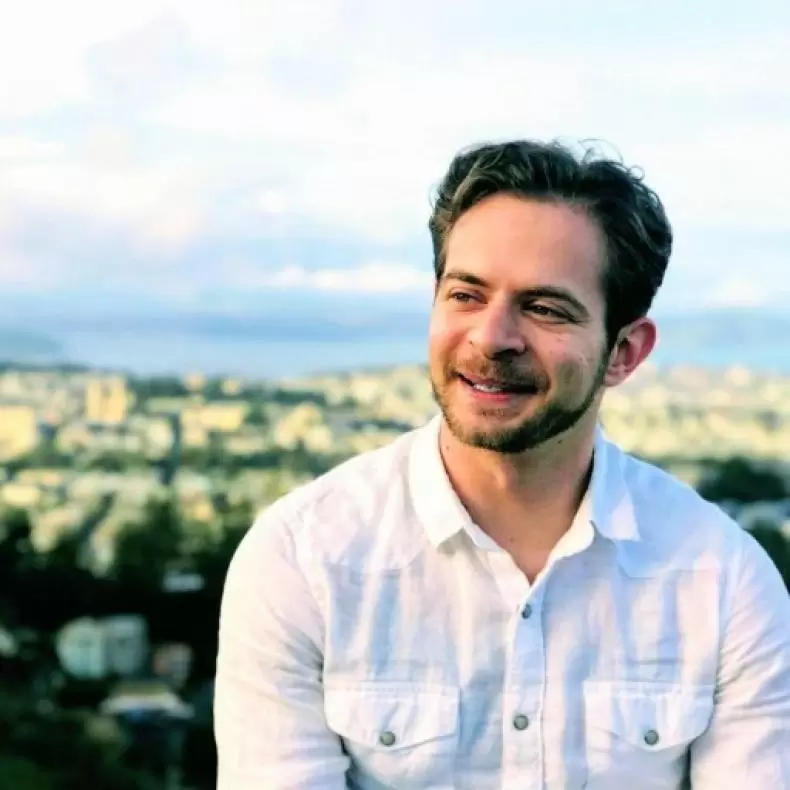 Eugene Kirpichov started Work On Climate to help others find planet-saving careers.
To his surprise, it went viral.
Kirpichov wrote, in part: "The reason I'm leaving is because the scale, urgency and tragedy of climate change are so immense that I can no longer justify to myself working on anything else... I'd be lying if I didn't say that I think others, who have the privilege of being able to do so, should follow suit." 
"People started responding to me saying 'I'm also overwhelmed about the climate crisis,'" he says. "Many asked me to help them figure out how they too could work on finding solutions."
The avalanche of responses made Kirpichov realize that he had a bigger problem to solve than just his own career dissatisfaction. So, with a friend, he started a Slack channel to bring together the "climate curious" with climate experts. 
"We thought we'd put these people into a community and let the community do its thing," he explains. He looked at it as an experiment that would help others while he figured out an idea for a "real start-up."  
But as Work On Climate's Slack community grew — and thousands of people found jobs through it — it hit him that, as more industries deploy climate solutions, millions of people will need new skills. 
So he decided to make Work On Climate his full-time job, and expanded the nonprofit's scope beyond networking to building the workforce needed to solve climate change. "Our goal is to create a movement among institutions such as schools, job boards and conferences to use their power for this cause," he says.
"Today, no university would graduate an accountant who doesn't know how to use a computer," Kirpichov says. "Tomorrow, no school will graduate an accountant who doesn't know how to do carbon accounting."
A growing trend
Bloomberg calls people like Kirpichov "climate quitters." The Financial Times dubs them the "green defectors." And there are more and more of them. 
Since 2019, almost a million people have used the job board Climatebase to explore job opportunities at climate tech companies and nonprofits. According to LinkedIn, sustainability jobs are among the fastest growing careers globally.
Tom Melendez, a former software engineer, says he quit because "pushing bytes around" wasn't going to improve the world for his kids.
His concern about the climate crisis led him to MethaneSAT, where he leads software development for a satellite mission to locate and measure climate-warming methane emissions from space.
"I now work on tough problems that are critically important to solve," Melendez says. "It's no longer tech for tech's sake… And being able to tell my kids' friends what I do is pretty cool, too."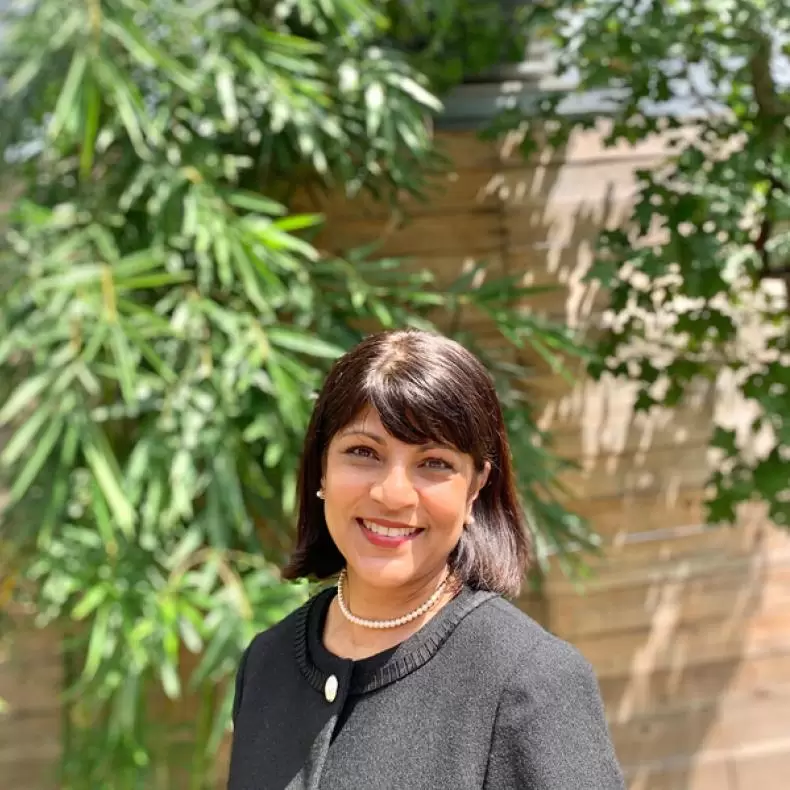 Shareen Yawanarajah left Shell when the company re-started drilling in the Arctic. She now works for EDF. 
Shareen Yawanarajah, a geochemist with decades of experience in the oil and gas industry, now works for Environmental Defense Fund.
In her role on EDF's global energy transition team, she calls on governments and oil and gas corporations around the world to reduce methane emissions.
Her industry experience not only gives her credibility: it also means she's not afraid to challenge oil and gas executives on their claims.
"If someone says that reducing methane pollution is too expensive, I counter that methane reduction is a part of operational excellence, which companies should strive for anyway," she says.
This work is important — and urgent — she adds. Total methane emissions this year will have a bigger warming effect on the planet over the next 10 years than all of this year's carbon dioxide emissions from burning fossil fuels. 
"Cutting methane offers fast climate relief within our lifetimes," she says. "No other climate solution can offer that hope." 
Perks of a green job
Beyond meeting the emerging need for green skills, Kirpichov says his own transition to running Work On Climate has had a psychological benefit as well — it's helped ease his anxiety about climate change. 
"When you're actively working to help combat the climate crisis, it feels different than when you're completely powerless," he says. 
Yawanarajah echoes that sentiment, noting that she took a pay cut when she left the oil industry. 
"But it was worth the sacrifice to be in a job where I can make a positive difference on the climate," she says.
Hope for a warming planet
Get the latest Vital Signs stories delivered to your inbox