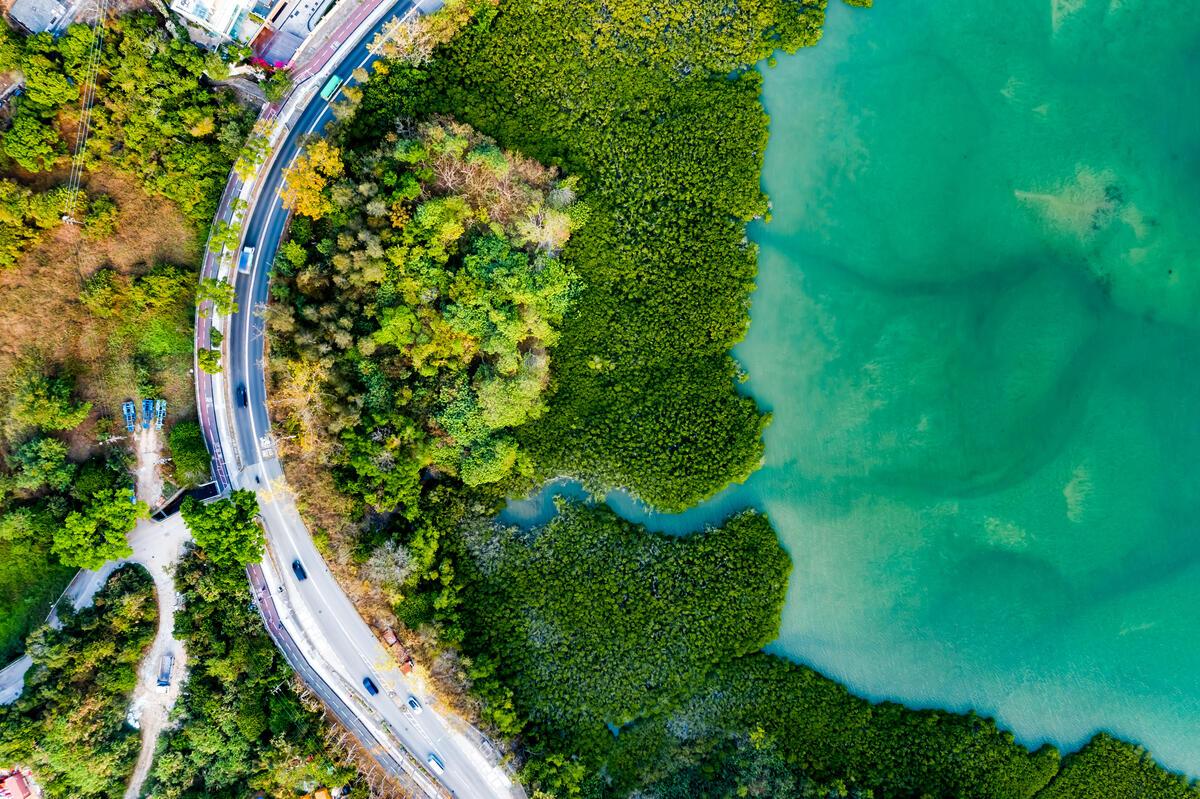 About us
Vital Signs stories are inspired by the work of leading global nonprofit Environmental Defense Fund. EDF creates bold, game-changing climate solutions to build a vital Earth, for everyone.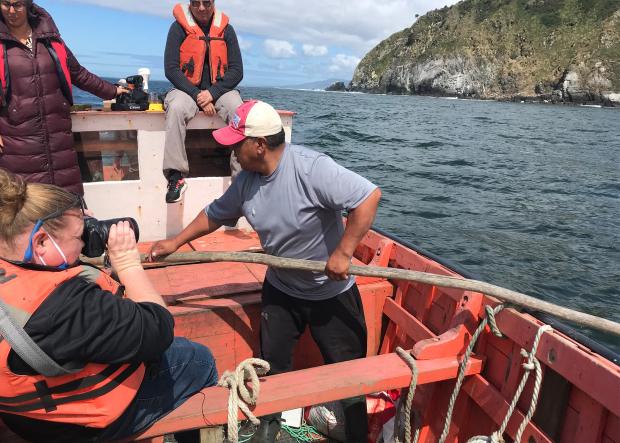 Vital Signs journalists operate at the leading edge of environmental action to bring you authoritative, intelligent analysis and uplifting, solutions-focused journalism. Our stories are rigorously reported and independently fact-checked. 
We feature the people creating positive environmental change. We talk to farmers, fishers, businesses, lawmakers and frontline communities, as well as the world's leading experts in environmental law, science, policy and economics, both within and outside EDF.
With clear-eyed reporting, helpful explainers, galvanizing videos, green living tips and more, Vital Signs helps you understand the causes and challenges of climate change and the power of climate solutions. 
From the heart of the rainforest to the depths of the oceans, we take the pulse of the planet to bring you stories that will make you think and give you hope.
Hope for a warming planet
Stay informed with the latest stories from Vital Signs, delivered to your inbox
Meet the team
Creative Director

Christina Baute

Christina has more than 20 years of design and branding expertise. Her creativity thrives on meditation, wanderlust and well-timed caffeine kicks.

Senior Social Media Editor

Mia Bechak

Mia does social media and is from Pittsburgh. She says this makes her a Yinzfluencer.

Social media editor

Elena Berryman

An avid foodie, Elena enjoys the DC food scene and loves perfecting recipes. You have to try her birria chicken tacos. 

Digital Production Editor

Jordon Brown

If you read an article on this site, Jordon probably published it. He is a PhD dropout, lives just outside of Austin and loves comic books.

Contributing writer

Tom Clynes

Tom is an award-winning environmental journalist. Curiosity has taken him to some of the world's most remote and intriguing places.  

Contributing writer

Joanna Foster

After a few close encounters with safari ants in East Africa, Joanna redirected her career path from field biology to science journalism.

Writer

Liz Galst

An award-winning writer, Liz shepherds Vital Sign's Go Green section. Besides parenting, swimming in crystal-clear lakes is her big thing. 

Writer

Vanessa Glavinskas

Vanessa has reported in 10 countries and is an Eddie award winner. She's always trying to convince her family to adopt another dog.

Digital Design and Theming Specialist

Brandi Jones

Brandi has more than 15 years of experience designing and coding websites that delight audiences. She enjoys music, puzzles, glitter and confetti.

Senior Project Manager

Colleen Jones

Colleen has been steering hydra-like projects to completion for over 20 years. Her superpower is smiling through it all. 

Senior Web Developer

Sam Kennard

Sam is a budding gardener who has never met a plant that she hasn't tried to propagate.

Editor in chief

Tasha Kosviner

A former UK investigative journalist, Tasha is still more tom-ah-to than tom-ay-to. She loves cats, carbs, hot yoga and cold mountains.

Features editor

Shanti Menon

Shanti has been a science and environmental writer for more than 25 years. She lives in New York City and enjoys leaving. 

Project manager

Kat Rossos

An ecologist by training, Kat loves exploring Earth's natural wonders. She has a keen interest in systems and a penchant for high peaks. 

Video producer

Mohammad Shahhosseini

Mohammad creates short documentaries and explainer videos. He has recently ventured into baking bread, although the results are not yet Instagramable. 

Photo Project Manager

Paula Trotto

Paula is a Webby-award winning visual content researcher, editor and producer. She has a capybara photo for (almost) every story.

Digital strategist

Joan Troyano

Joan has been sharing big ideas in person and digitally for the entire 21st century. When she's not working, you'll find her offline and outside.

 

Senior Videographer/Photographer

Leslie Von Pless

Leslie scours the globe seeking stories that will help us build a better world. Her favorite place to be on the planet is underwater.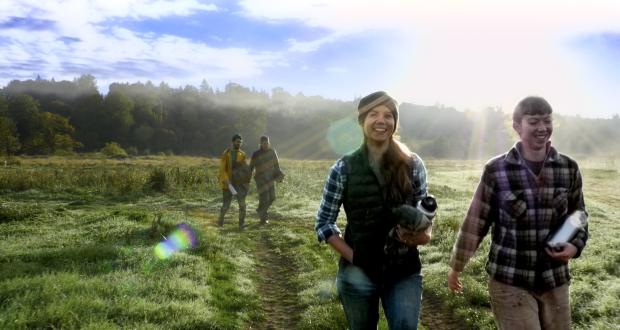 Get involved
Join more than 3 million supporters helping EDF deliver game-changing climate solutions.