This week's good climate news
Some coral reefs could survive warmer temperatures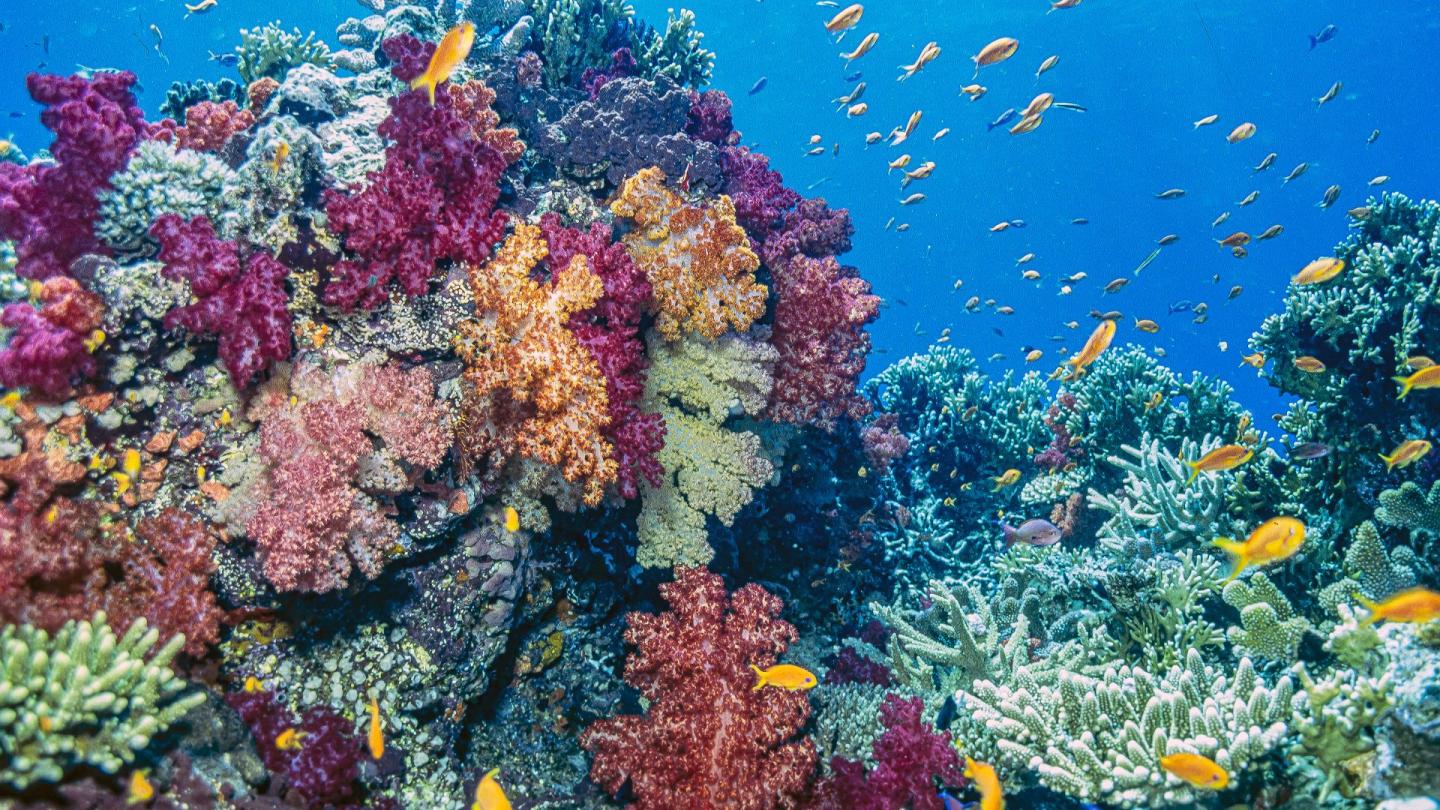 New research indicates coral reefs in Palau can likely tolerate and adapt to some rises in temperature, which could help to prevent future bleaching. This recent finding is a glimmer of hope for coral reefs as global ocean temperatures rise due to human-caused climate change and natural weather patterns.  
For coral reefs to truly flourish, commitments like those made through the Paris Agreement need to be enacted to preserve biodiversity. 
---
University of Pittsburgh completes solar array to partially power campus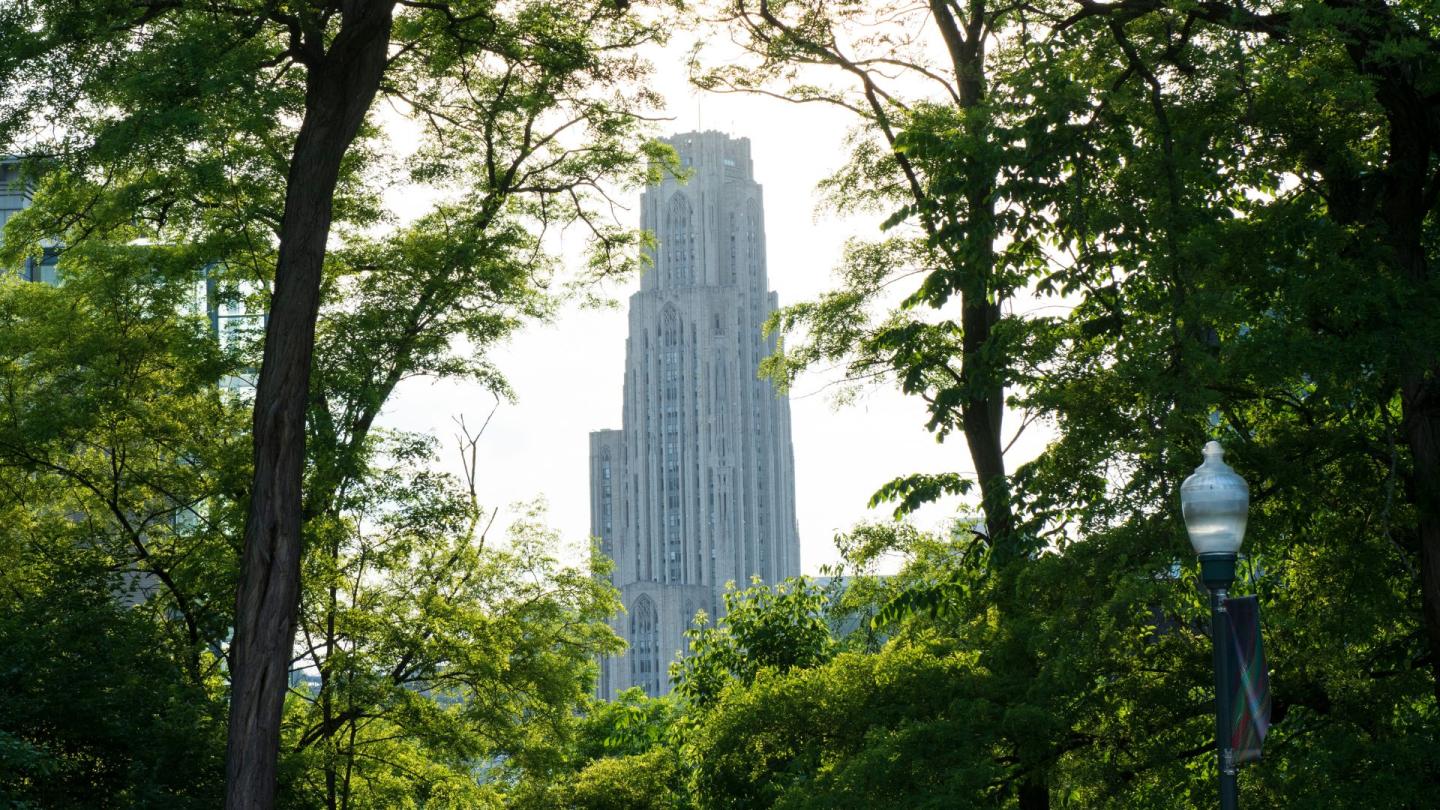 To advance the University Pittsburgh's goal of becoming carbon neutral by 2037, a new solar field will provide 18% of the campus's annual power. The university's vice chancellor of facilities management stated that the new production of clean energy "equate to roughly removing over 3,300 gasoline-powered cars off the road every year." 
A ribbon cutting celebrating the completion of the 55,000 panel array near the Pittsburgh International Airport occurred on Aug. 16.
---
Ecuador's voters reject oil drilling proposal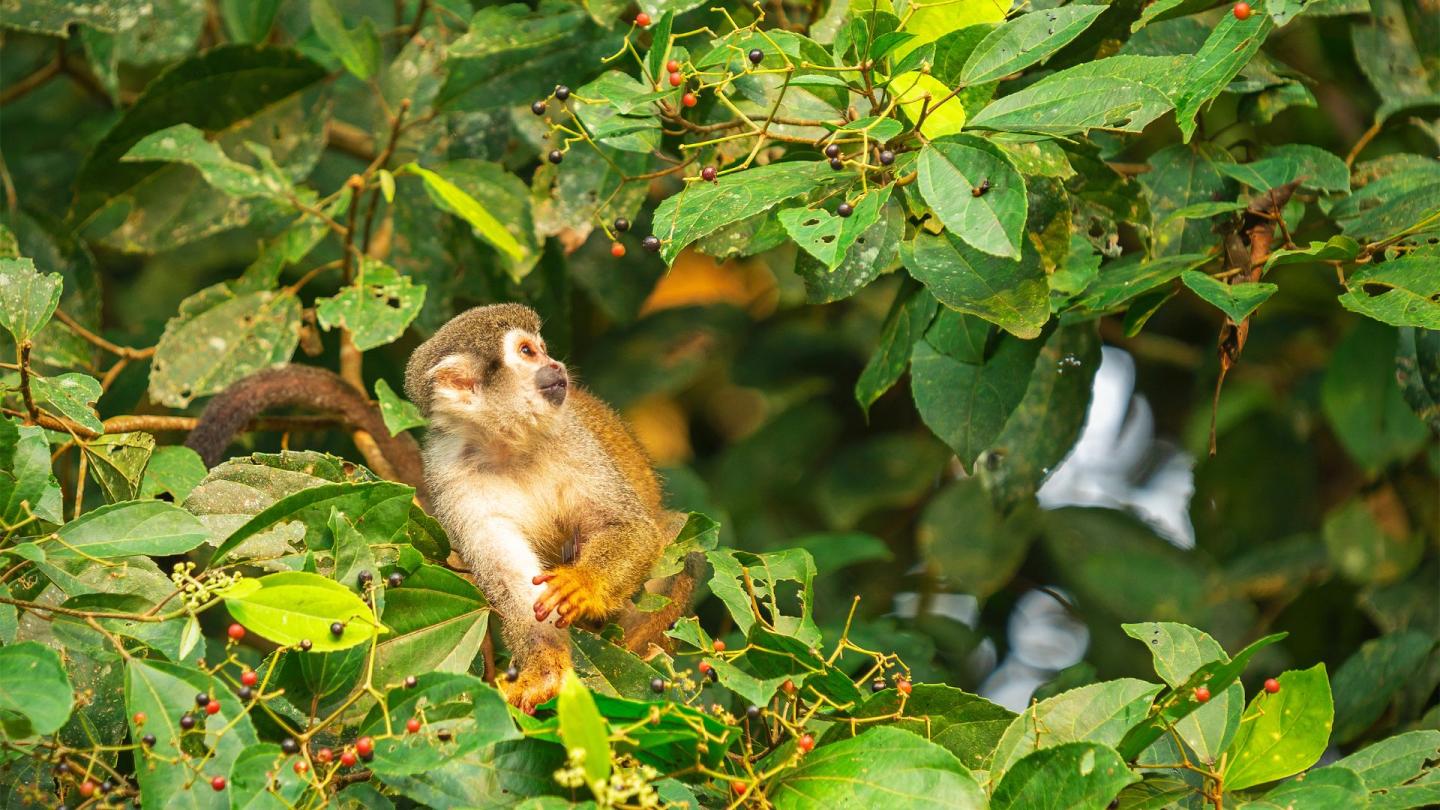 Voters in Ecuador rejected an oil drilling project in Yasuni National Park, a 2.5-million-acre protected area in the Amazon that is home to Indigenous peoples and thriving biodiversity. Nearly 60% of voters voted to reject the oil project, securing Ecuadorians a major climate victory.
Indigenous leaders from the Amazon campaigned against the proposed drilling measure, and that is not the only thing they are doing to secure the safety of the rainforest. 
---
Solar takes off at Dulles Airport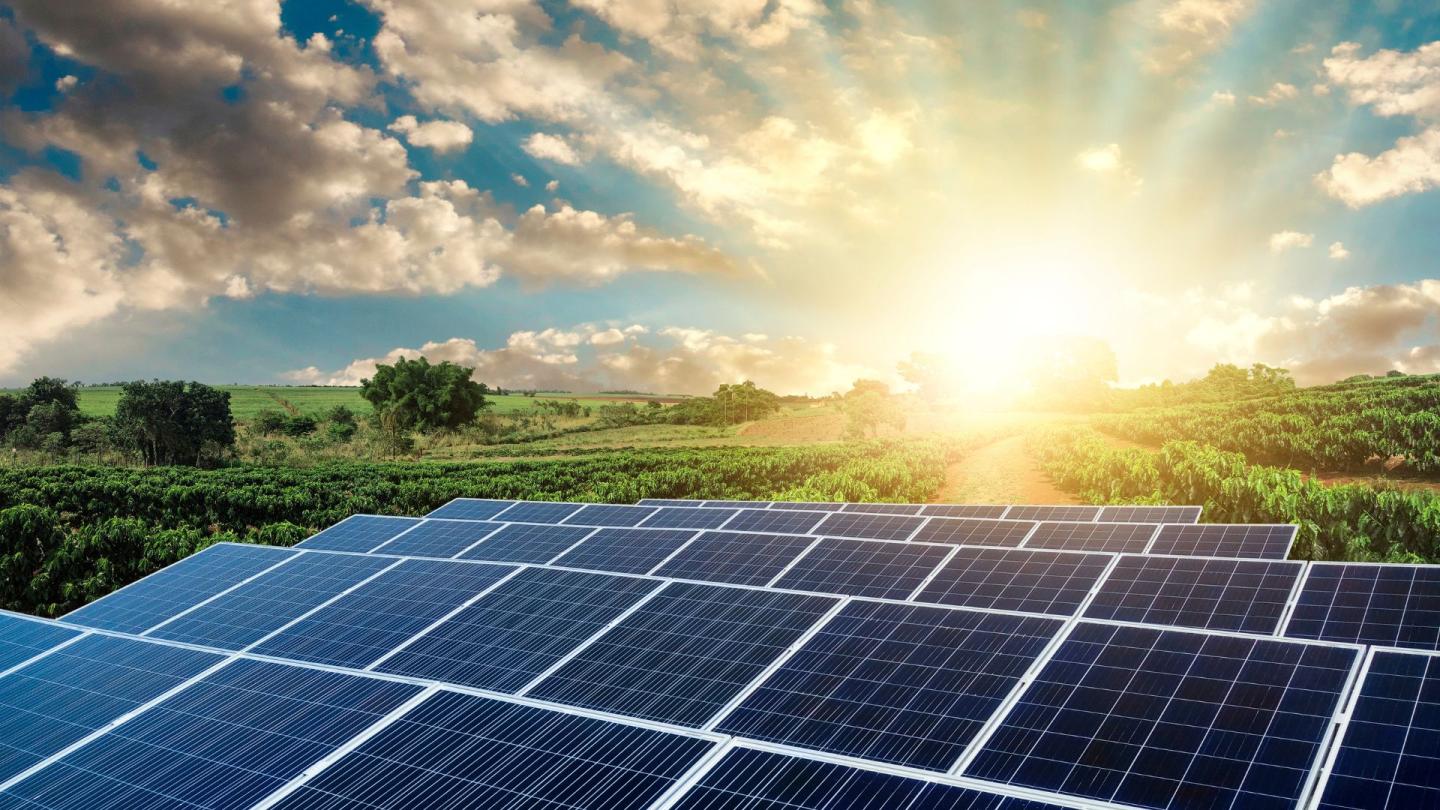 The largest clean energy project at a U.S. airport broke ground this week. Between runways at Dulles International Airport, 835 acres of solar panels will power more than 37,500 homes and are expected to create 300 construction jobs.  
The solar array at the northern Virginia airport is expected to come online in 2026. Dominion Energy Virginia, who is partnering with the Metropolitan Washington Airports Authority on this project, holds a longer-term goal of powering 4 million homes with solar power by 2035.
Hope for a warming planet
Get the latest Vital Signs stories delivered to your inbox