This week's good climate news
New Grand Canyon monument is a win for tribes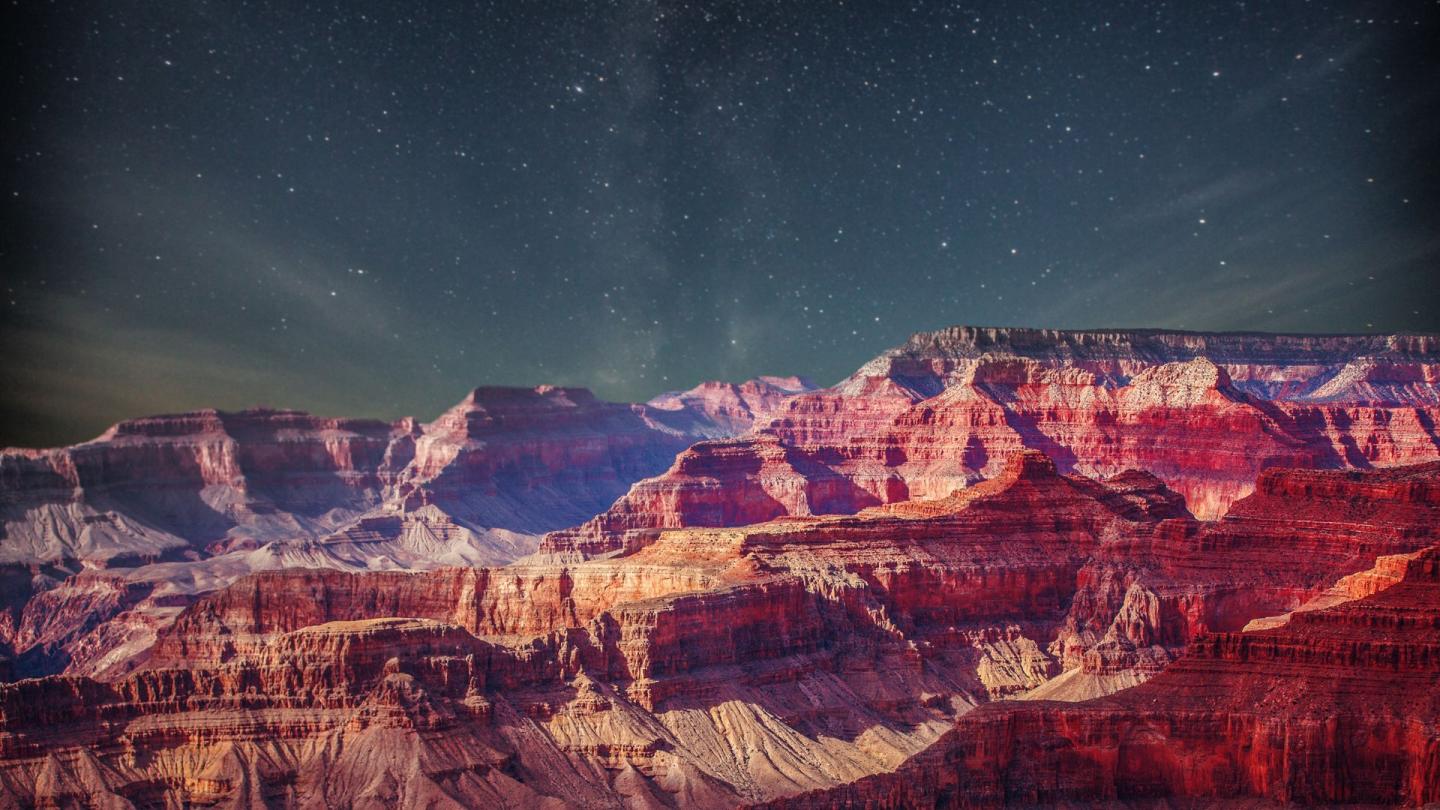 U.S. President Joe Biden designated Baaj Nwaavjo I'tah Kukveni - Ancestral Footprints of the Grand Canyon National Monument, this week. This is a major victory for the Grand Canyon Tribal Coalition and the millions of people who visit the Grand Canyon each year and will get to cherish this landscape. 
The monument will protect nearly a million acres of public lands from new mining.
---
G.M. EVs will soon be an emergency source of power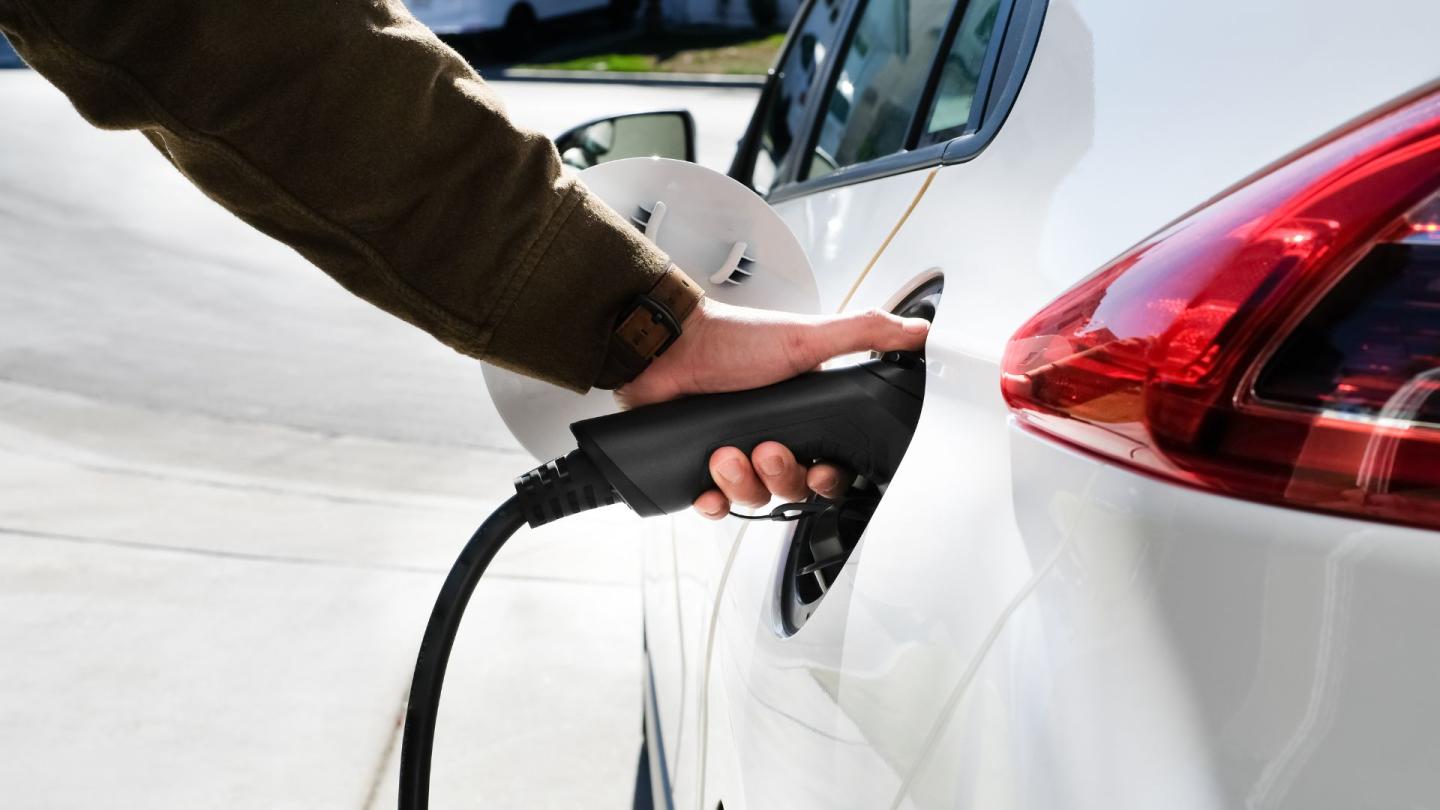 To build resilience against extreme weather events and blackouts, General Motors will add emergency backup, bi-directional charging to its electric vehicles. Starting with certain models this year, GM electric cars and trucks will help people and households keep the lights on during outages and act as an emergency power source. 
This adds to the growing list of reasons why driving an electric vehicle is good for you and the environment.
---
Repeat of nuclear fusion achieved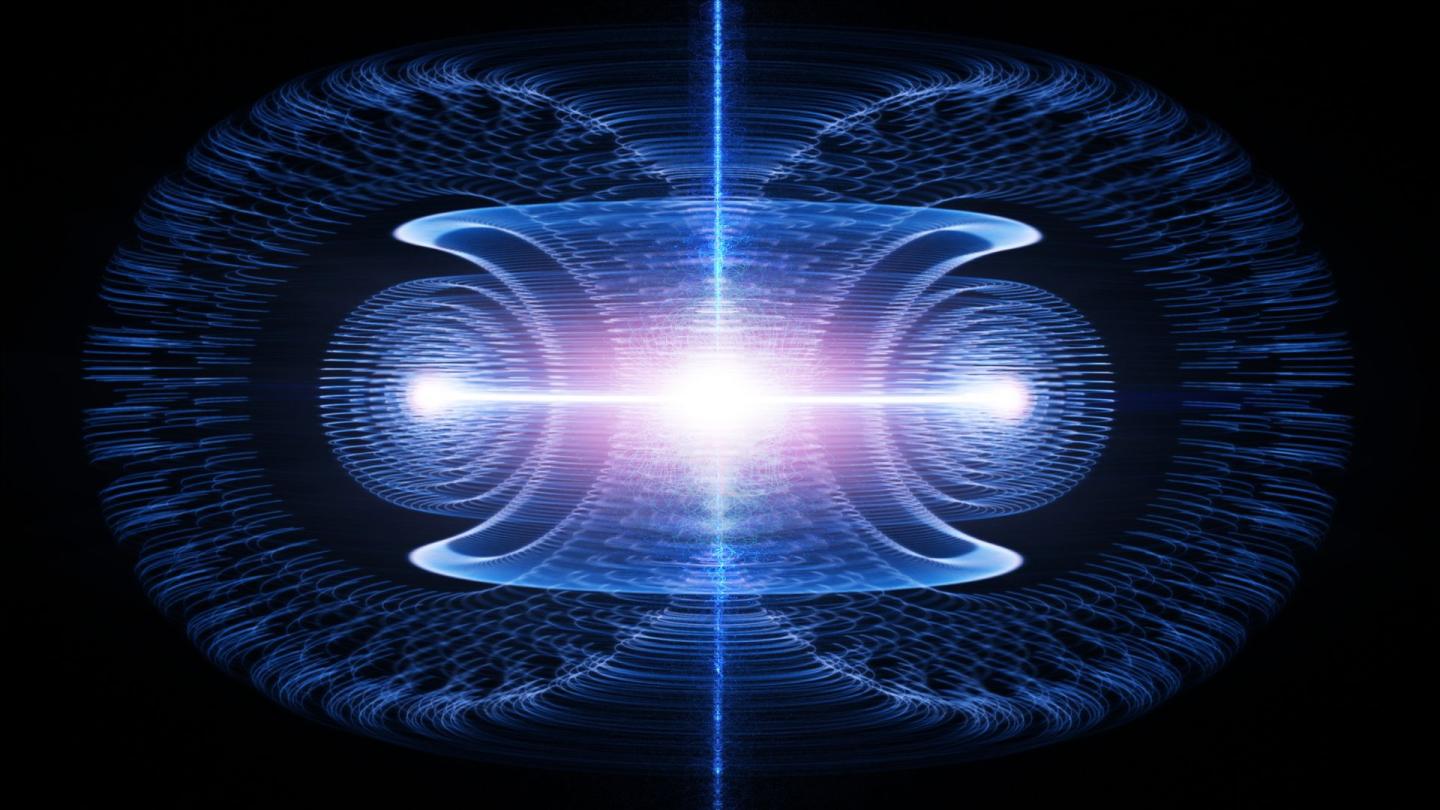 Scientists at Lawrence Livermore National Laboratory in the U.S. achieved a fusion energy advancement that produced a higher energy yield than an earlier, landmark breakthrough reported in December of last year. While there is much to do to bring fusion energy to scale and turn this into a reliable clean energy source, we're applauding this exciting scientific milestone. 
Fusion energy holds potential to create limitless clean energy without the type of radioactive byproducts associated with today's nuclear power.
---
Volkswagen EV sales surge in China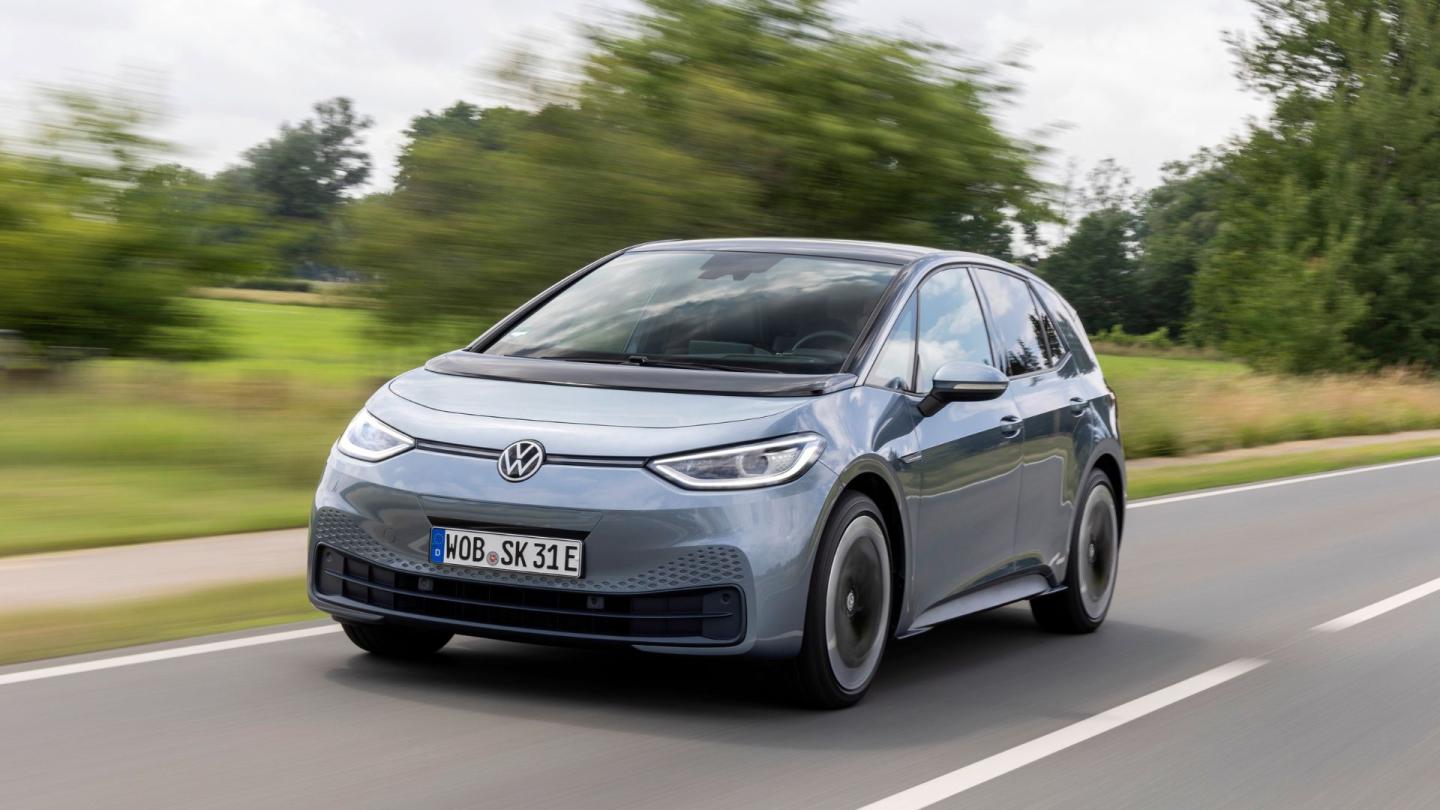 In June, Volkswagen slashed costs by 16% on its ID.3 electric car, and the company is already seeing surging sales. Since cutting prices, ID.3 sales have increased by 305% in China. Large-scale electric vehicle adoption is just on the horizon, especially as automakers continue to make EVs more abundant and affordable. 
If you're looking to buy an EV in the U.S., check out our list of 10 of the cheapest EVs on the market.
---
Mighty Mississippi on the mend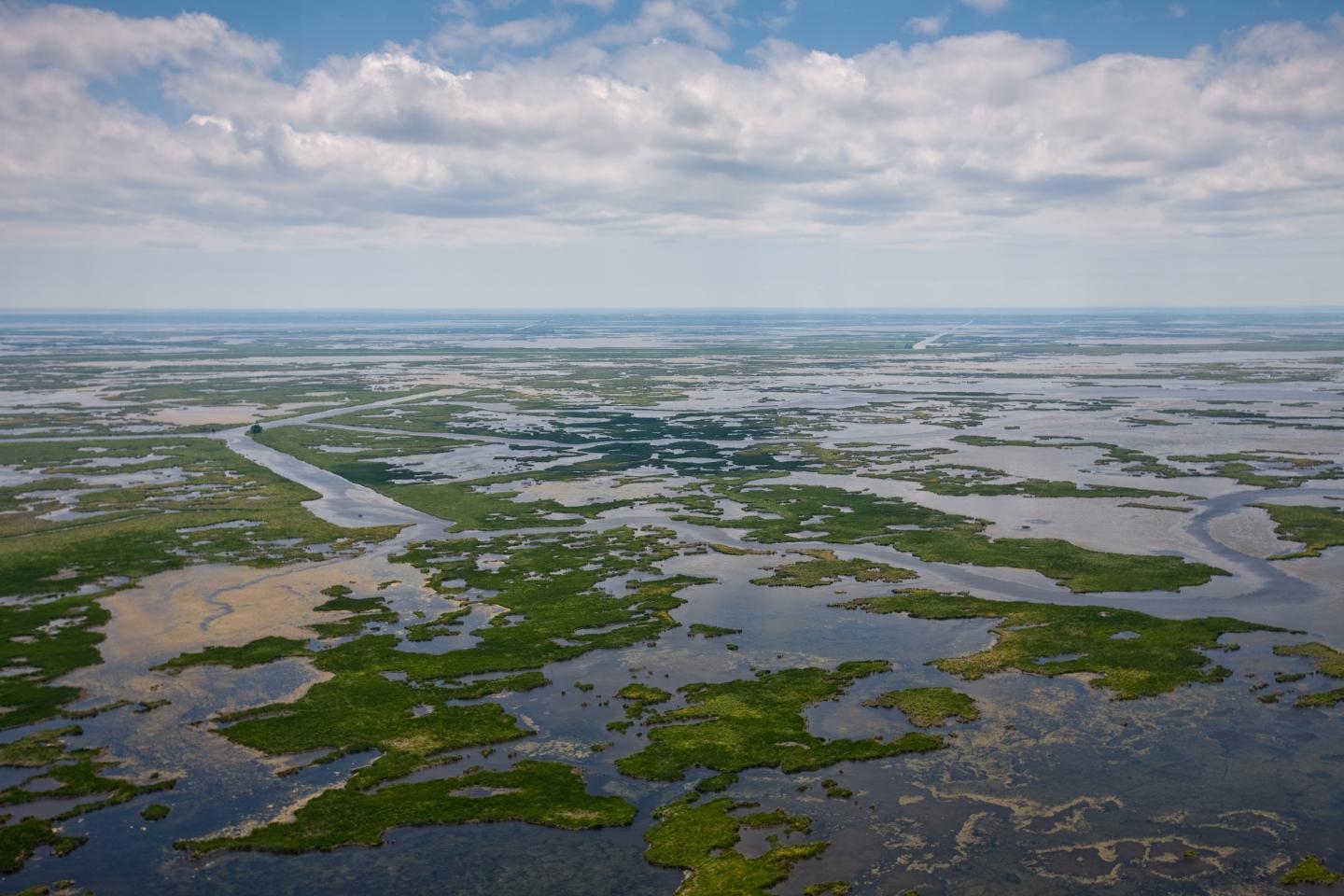 The U.S. state of Louisiana loses roughly a football field worth of land to the sea, every two hours. Now, an ambitious new project seeks to reverse that process by replicating how the Mississippi River shaped Louisiana over millennia. The Mid-Barataria Sediment Diversion, which broke ground on Thursday, will reintroduce freshwater, sediment and nutrients to the delta. 
The $2.9 billion project, largely funded by money from from the BP oil spill settlement, is one the biggest individual ecosystem restoration projects ever attempted.
Hope for a warming planet
Get the latest Vital Signs stories delivered to your inbox