War and gas: What Russia's war on Ukraine means for energy prices and the climate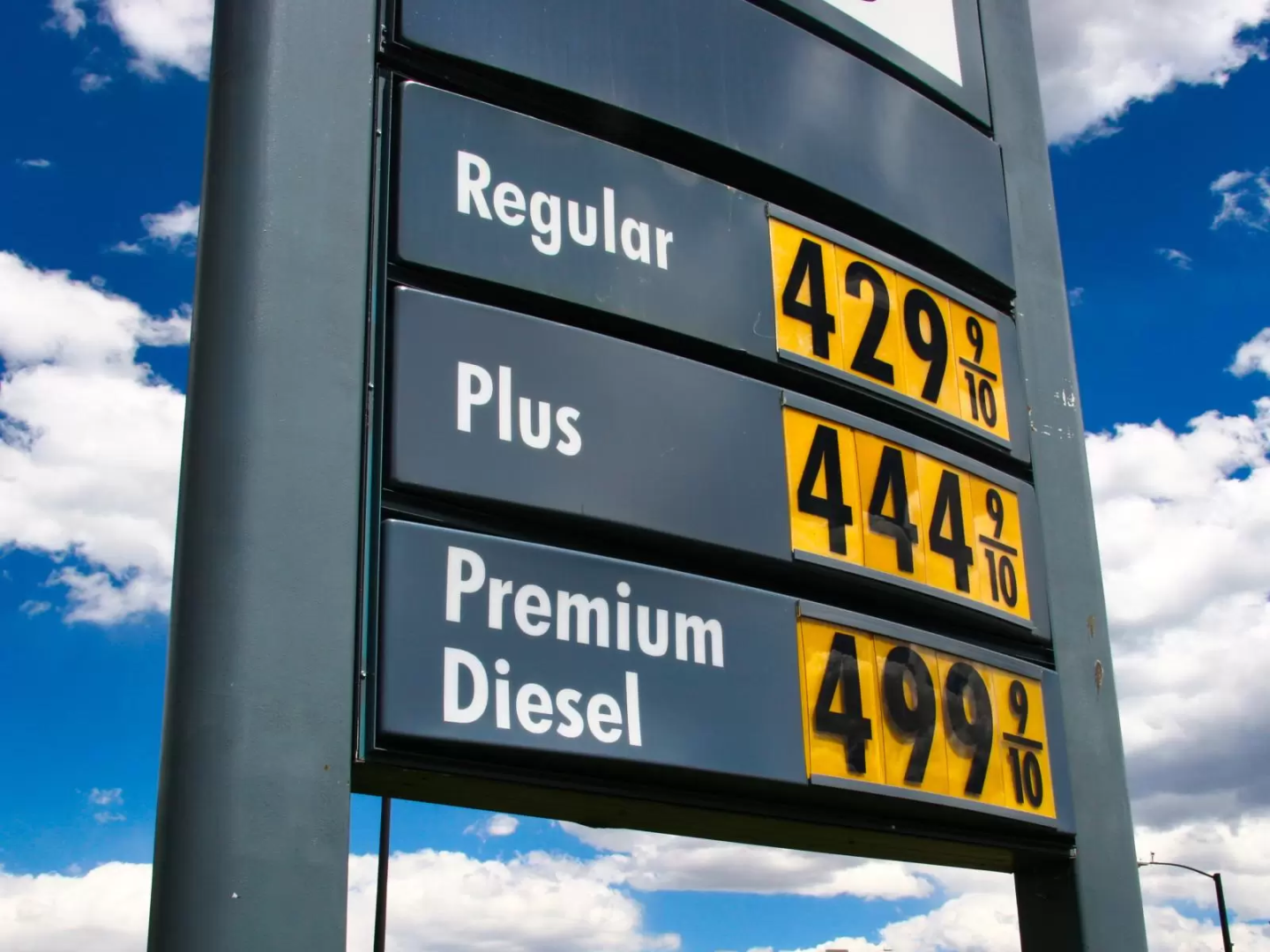 A perfect storm of three causes lies behind high gas prices. (Getty)
​The war in Ukraine has killed tens of thousands of people. In addition to the immediate humanitarian crisis, the conflict has spurred an increase in energy prices that is rippling around the globe, hurting consumers and pressuring world leaders to ease their pain.
We asked Mark Brownstein, the leader of EDF's energy transition team, how the war is affecting energy now, and what it might mean for clean energy progress.
What is driving up gasoline prices? 
There's a perfect storm of three causes. First, oil prices are going up in general because there's been less capital to develop new oil resources. Most investors lost money on oil and gas development over the last 10 years, and they're not enthusiastic about losing more. They just don't see it as profitable in the long-term. 
Second, the conflict in Ukraine. After Putin invaded, the West introduced financial sanctions that made it difficult to clear Russian oil transactions through Western banks. Russian oil normally accounts for about 10% of global oil supply. It's still being traded, but not to the same degree, so we have a gap in supply. 
Third, oil demand has largely returned to pre-pandemic levels. I just returned from a business trip to California, and the plane was packed.
What has the Biden administration done to ease pain at the pump, and what are the climate implications of those decisions?
The administration is trying to strike a balance between providing immediate relief from high gas prices and moving our economy away from fossil fuels. 
Therefore, in April, Biden announced the release of 180 million barrels of oil from our national petroleum stockpile. This will provide a bit of short-term relief. But on that same day, the President announced an Executive Order to make it easier to produce batteries in the United States, which will be critical to making electric cars and trucks more available and affordable. 
The U.S. isn't the only country feeling the pinch. What about the rest of the world?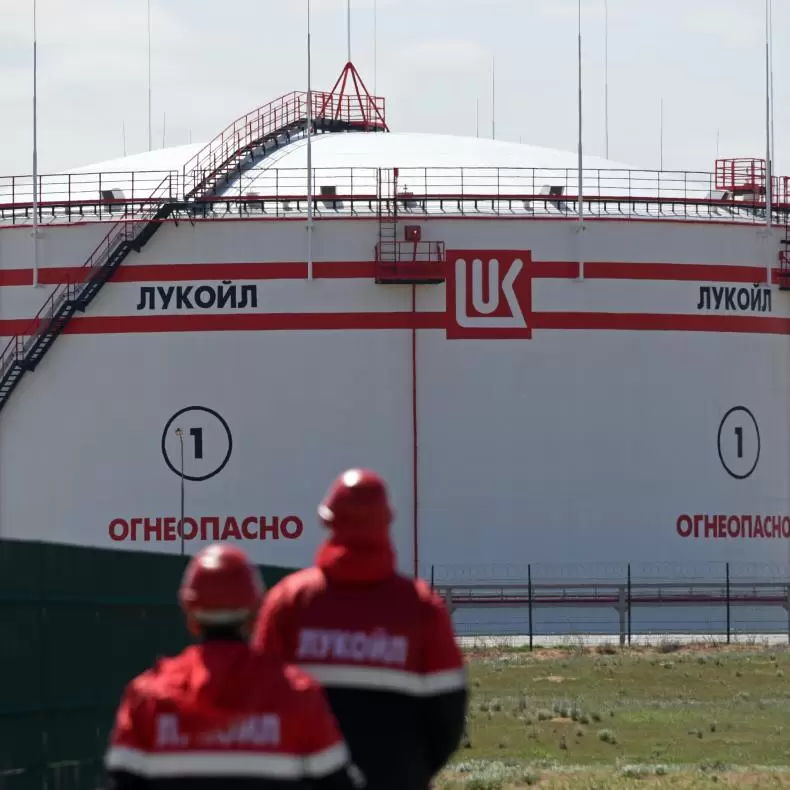 Forty percent of Europe's gas comes from Russia. (Maxim Korotchenko / Alamy Stock Photo)
In Europe, natural gas is the main source of energy for homes and industry, and 40% of it comes from Russia. 
Europe is taking aggressive steps to end this dependence by reducing demand and securing supplies from other countries, but this won't happen overnight. 
And European demand for gas is bidding up the price that countries like Japan, South Korea and China — which also depend on natural gas — are paying. 
Will exporting more U.S. oil and gas help our allies? 
There are millions of Ukrainians displaced from their homes, families ripped apart. Europe is facing the worst refugee and energy crisis since the end of World War II. If American energy resources can provide some measure of relief, then we should do what we can. 
But new production of oil, gas, or coal leads to more CO2 going into the atmosphere. We don't want to see huge amounts of new development — for example, suddenly opening federal lands to drilling or building a significant number of new pipelines or export facilities that can lock in fossil fuel use for 20 to 30 years. 
Electric vehicles and renewable energy are on the rise. Are we moving fast enough to avoid the next energy crisis?
No. That's the takeaway from the IPCC report in April. We have the technology, but we're not deploying it fast enough to avoid the climate crisis or the next geopolitical crisis. 
Many of us lived through the oil crisis of 1978, the Gulf Wars. We've seen this movie before. This is not the first energy crisis, and it won't be the last, unless we make a conscious decision to make it the last.
Now is the time to fundamentally reduce our dependence on fossil fuels. The sooner we shift to electric cars and trucks, the sooner we begin to make a material difference in the amount of oil we need. 
The sooner we deploy renewables, better insulation and high efficiency heat pumps, the sooner we reduce demand for natural gas. 
We need to accelerate the clean energy transition. That's what will give us real energy independence and a safer climate future. 
Hope for a warming planet
Get the latest Vital Signs stories delivered to your inbox