This week's good climate news
Big butterfly boom in Britain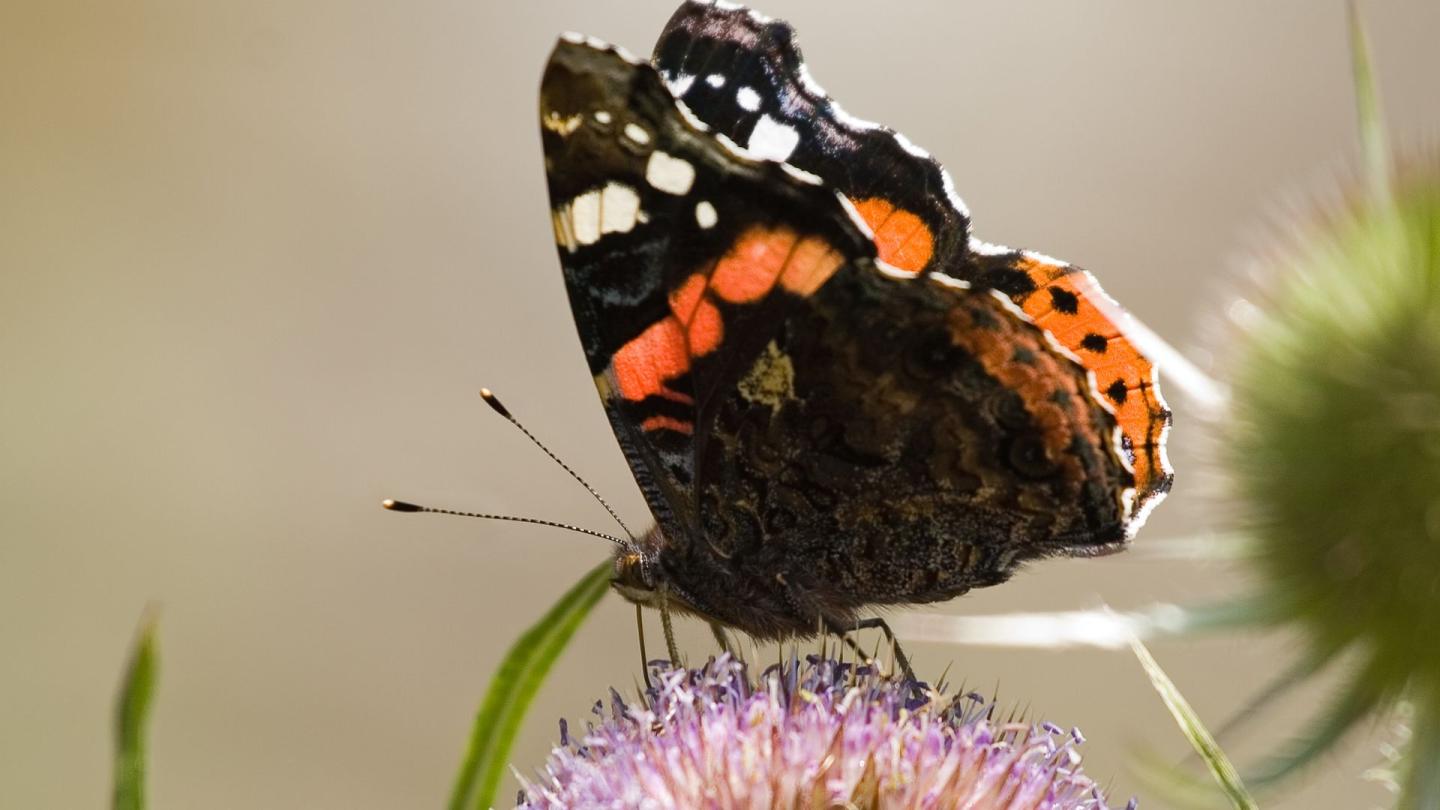 The U.K.'s red admiral butterfly population has surged 400% due to milder winters. The increased sightings could indicate the butterfly's impressive adaptability to changing environmental conditions. 
These sightings are part of the annual Big Butterfly Count in which lepidopterists (people who study or collect butterflies or moths) document species they spot over a three-week period.
---
Solar panels coming to Puerto Rico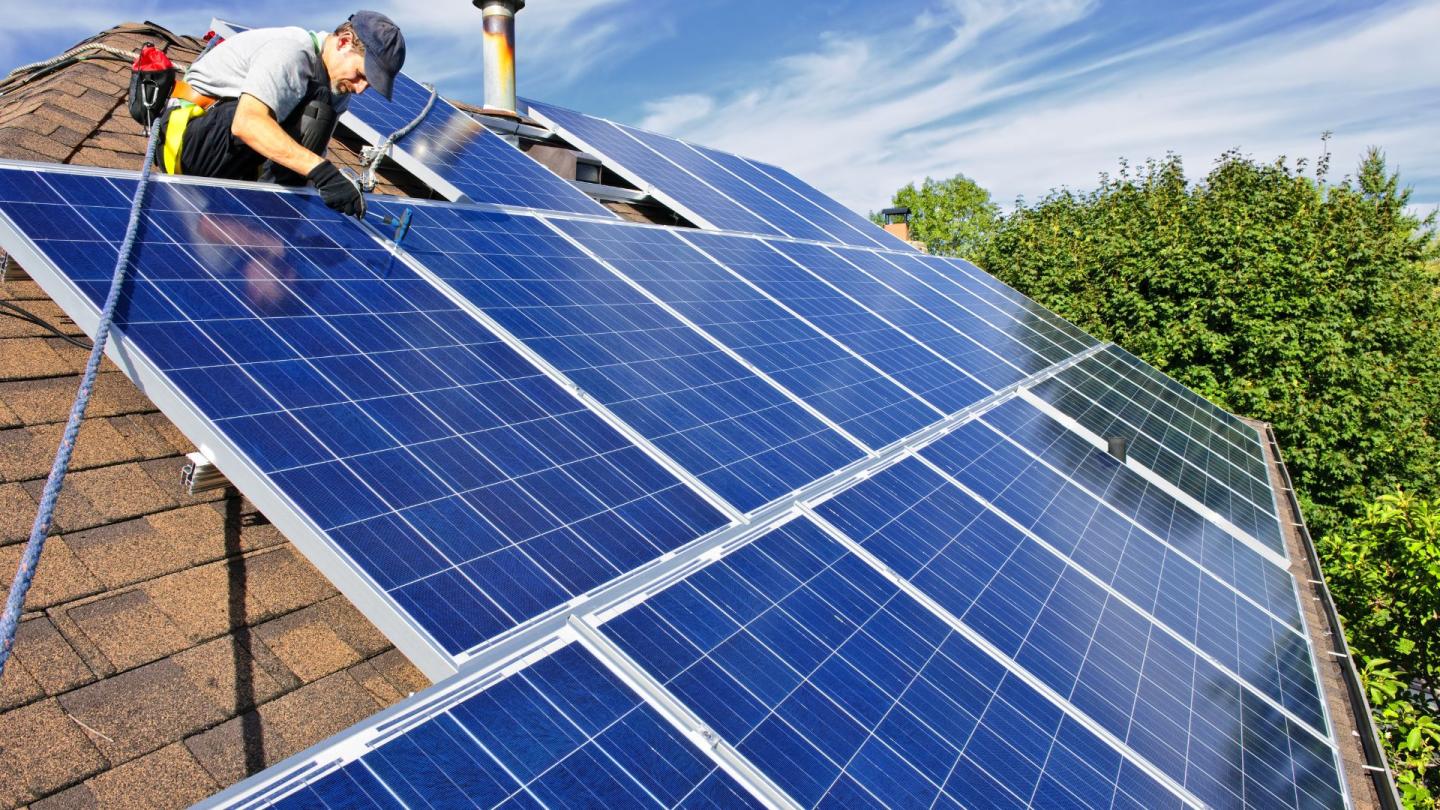 The U.S. Department of Energy pledged $450 million to install rooftop solar panels for residents in Puerto Rico, aiming to scale up energy resilience and provide electricity to low-income households and communities burdened by blackouts.
This comes as part of a larger program to provide energy assistance to Puerto Rico, where the grid remains fragile even years after Hurricane Maria. The Puerto Rico Energy Resilience Fund launched in February of this year.
---
Discount produce to save the world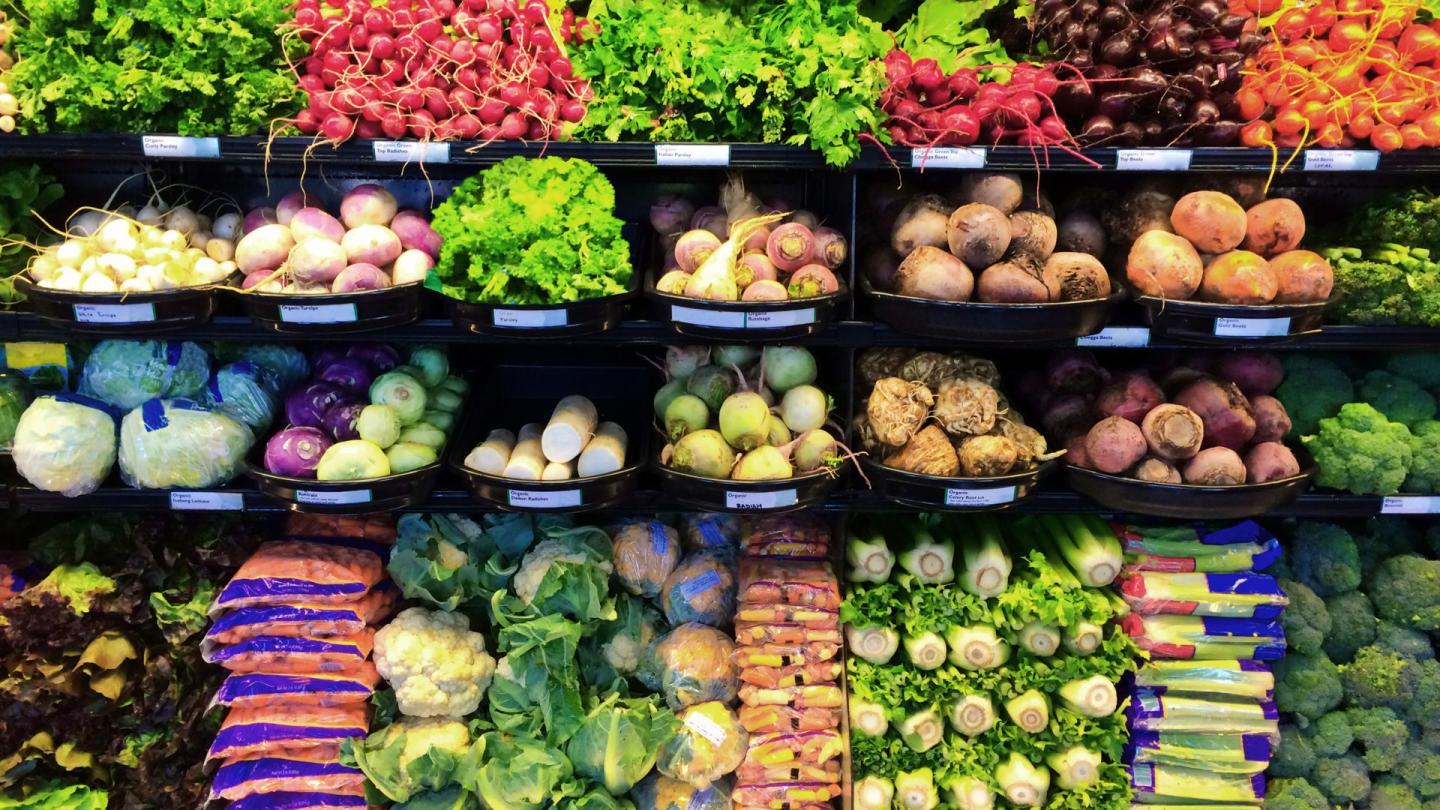 A new study indicates discounting perishable food at the end of its shelf life can reduce food waste by at least 21% and combat climate change. By offering these items at lower prices, supermarkets can both encourage more sustainable consumption and benefit the environment. 
This dynamic food pricing model is available at less than 25% of U.S. grocery stores, but it could reduce food waste while increasing profits.
---
New York City wetland thriving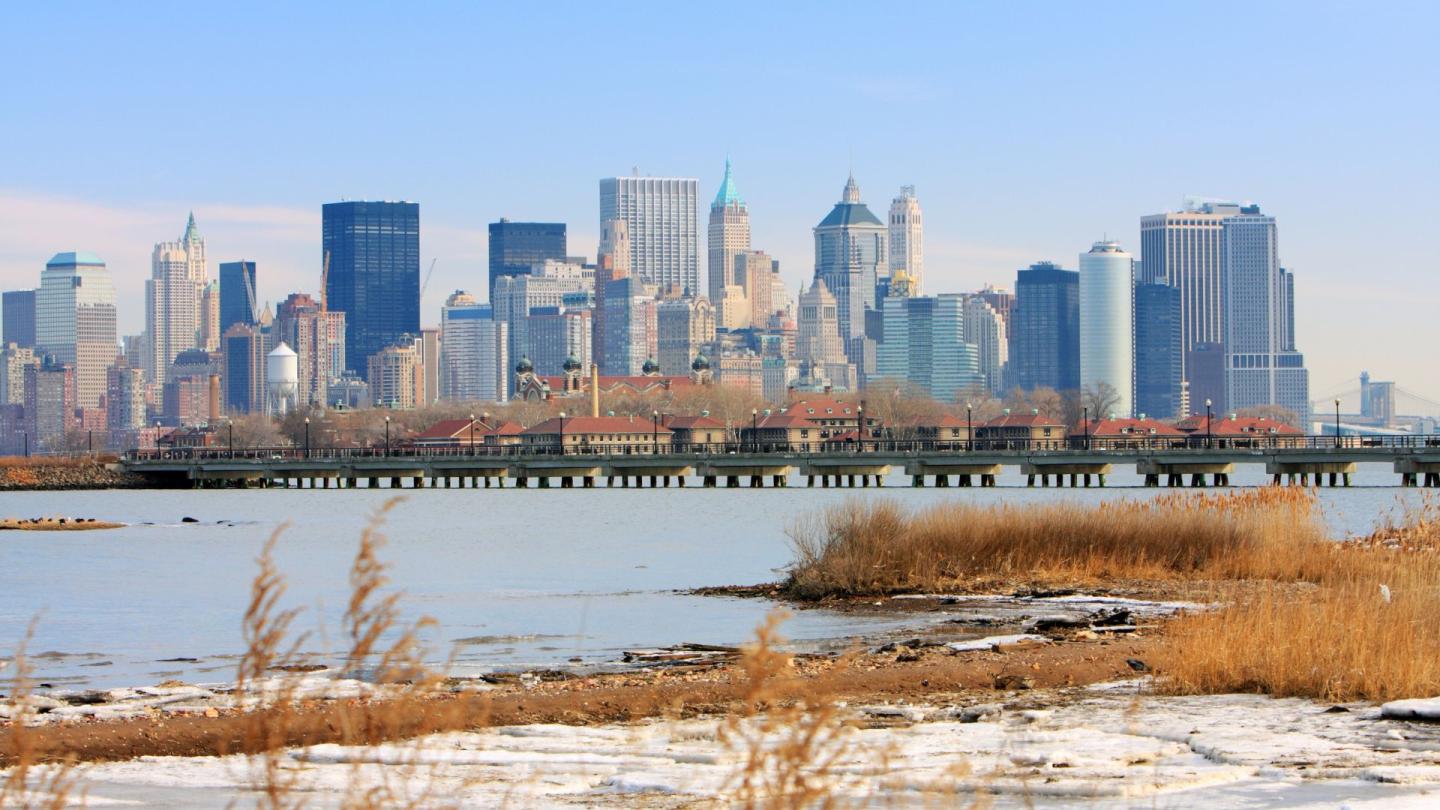 A restoration project on the northern Manhattan coastline has successfully transformed a once-polluted area into a thriving wetland, offering habitat to numerous species. The initiative involved community efforts to mitigate coastal erosion and the impacts of sea level rise, demonstrating the power of collaboration to benefit both nature and people. 
The New York Restoration Project was created 28 years ago by Bette Midler. Yes, that Bette Midler.
Hope for a warming planet
Get the latest Vital Signs stories delivered to your inbox