This week's good climate news
Global coalition to cut methane formed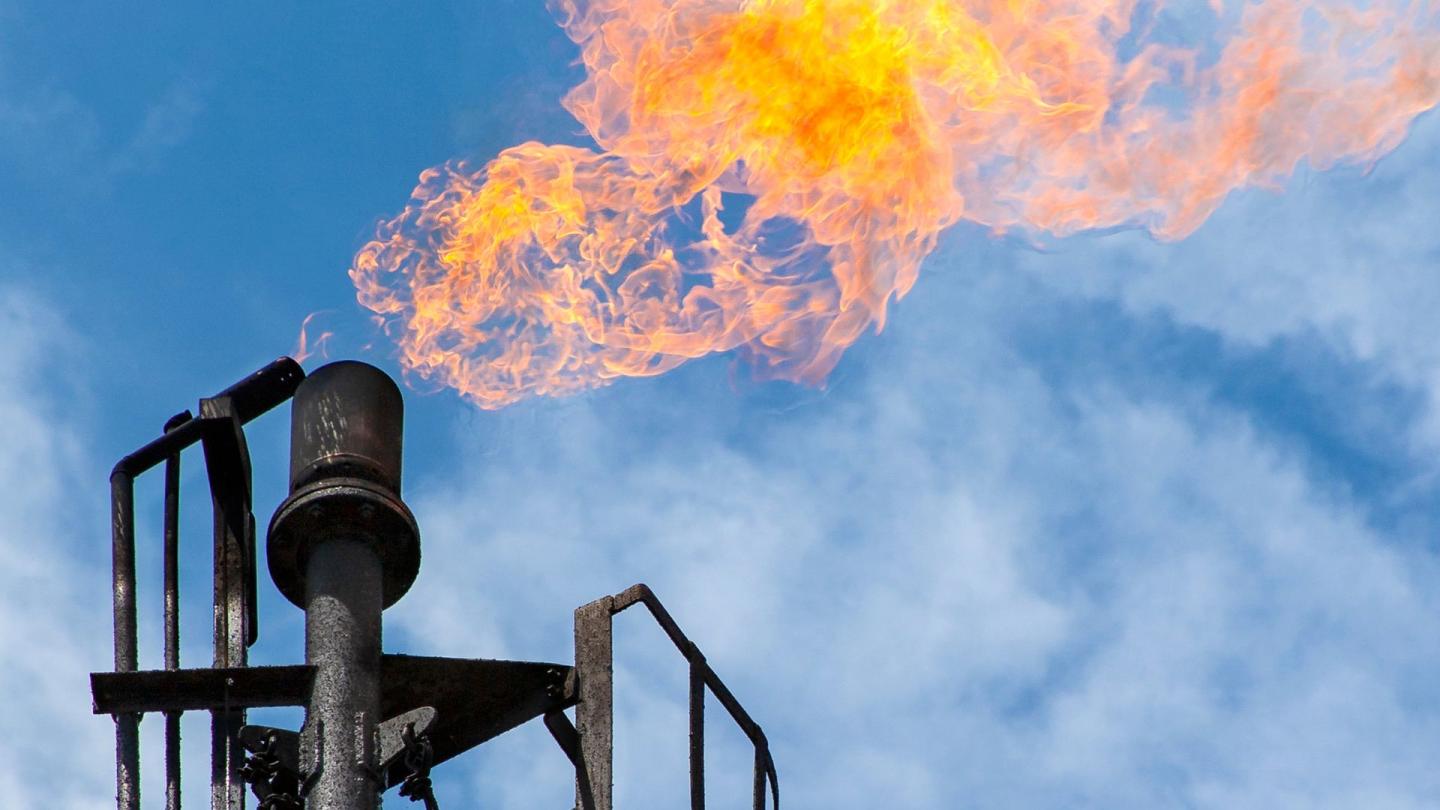 The U.S., European Commission, Australia, South Korea and Japan are joining forces to cut methane emissions. Methane, a potent greenhouse gas, is responsible for almost one-third of global heating since the industrial revolution, making efforts to limit its emissions crucial in the fight against climate.
And coming early next year, a new satellite will help spot methane leaks.
---
US solar jobs trending upward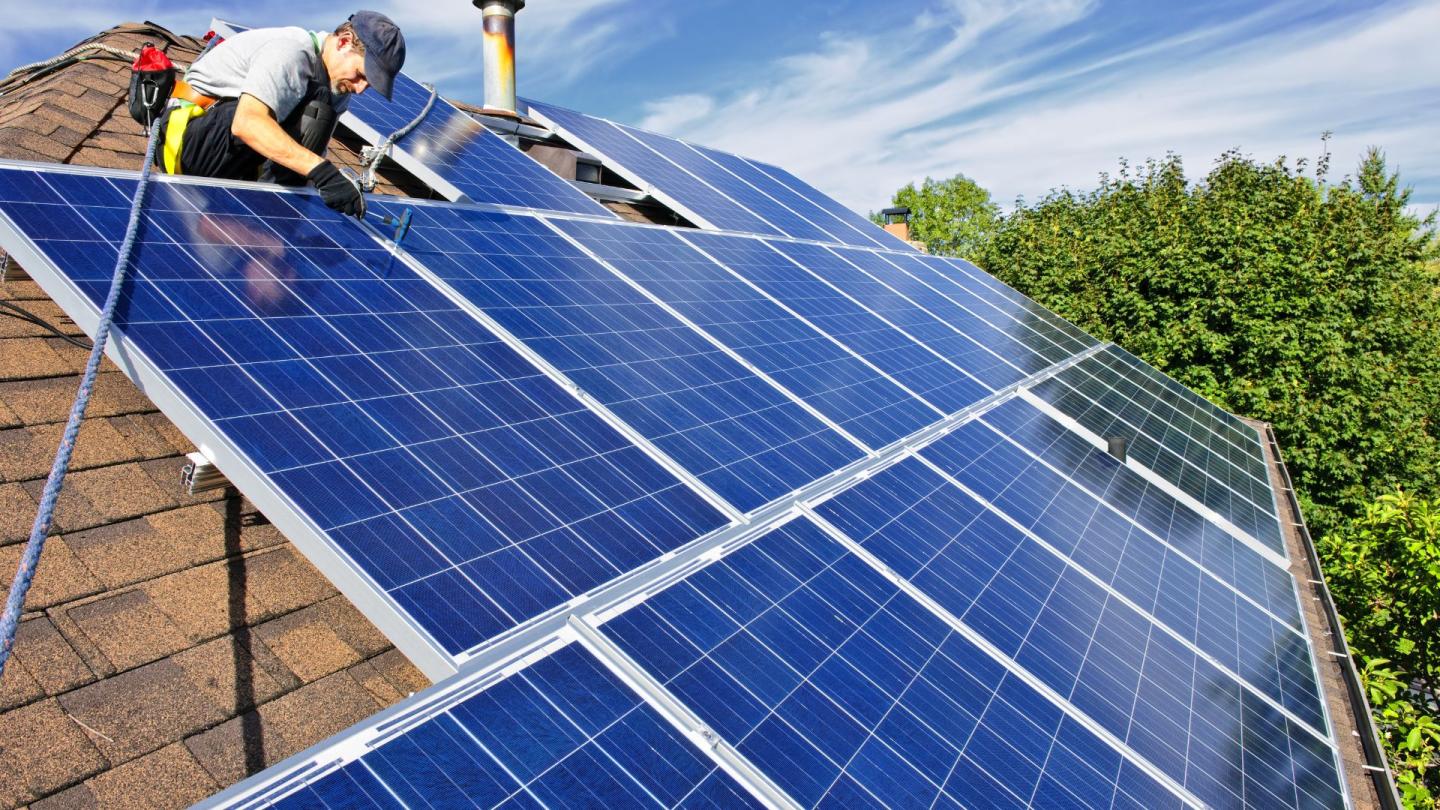 The executive summary from the Interstate Renewable Energy Council shows a 3.5% increase in solar job growth since 2021, demonstrating a positive trend in the renewable energy sector.
The report showcases a remarkable surge in employment opportunities within the solar industry, highlighting its significant contribution to the U.S. job market and sustainable economic development.
---
Court rules to protect US monument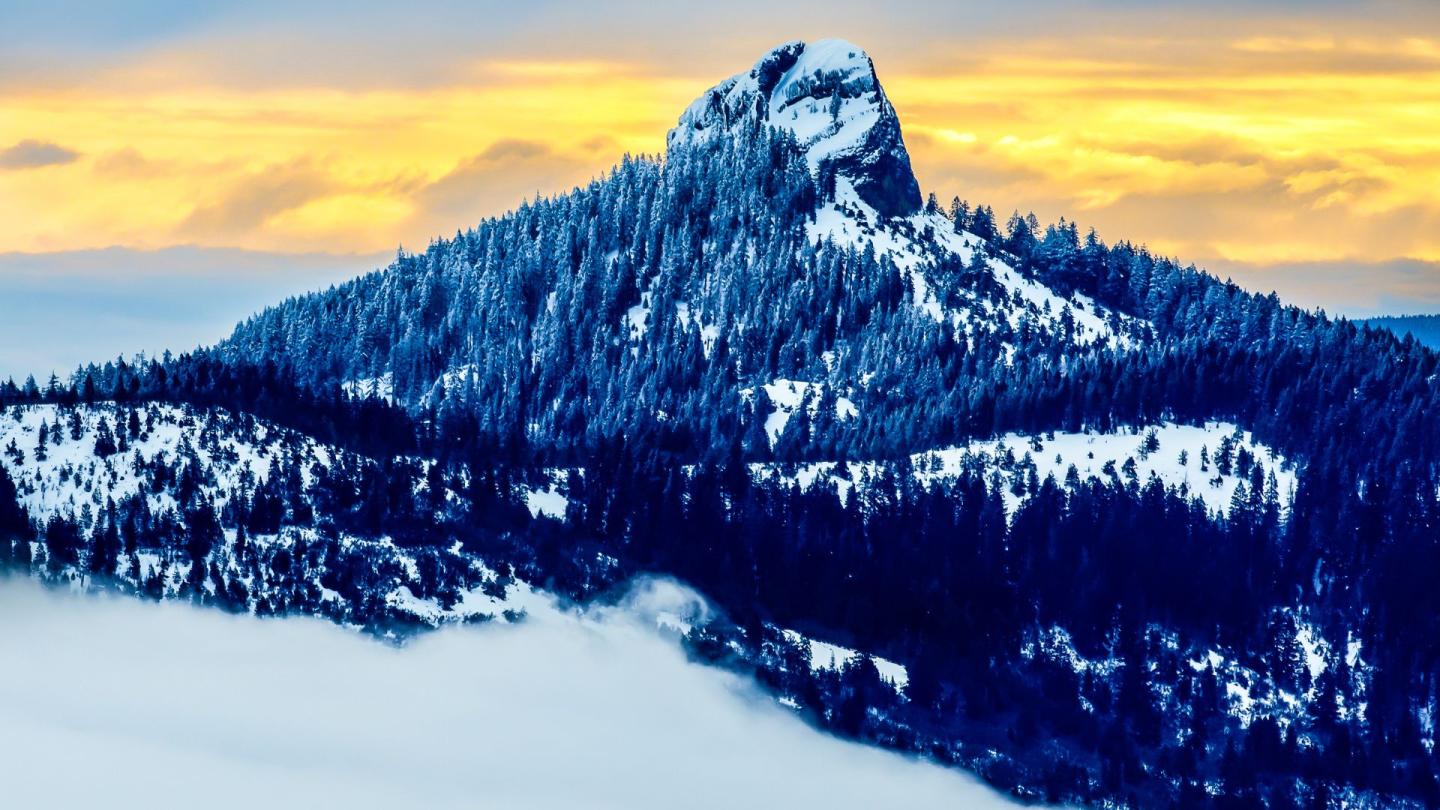 In a significant ruling, the U.S. D.C. Circuit Court of Appeals upheld the expansion of the Cascade-Siskiyou National Monument, protecting vital wildlife habitats and preserving natural beauty. This decision marks a victory for environmental conservation efforts and secures additional land under federal protection.
The monument covers 114,000 acres in northern California and southern Oregon.
---
US government to buy 9,500 EVs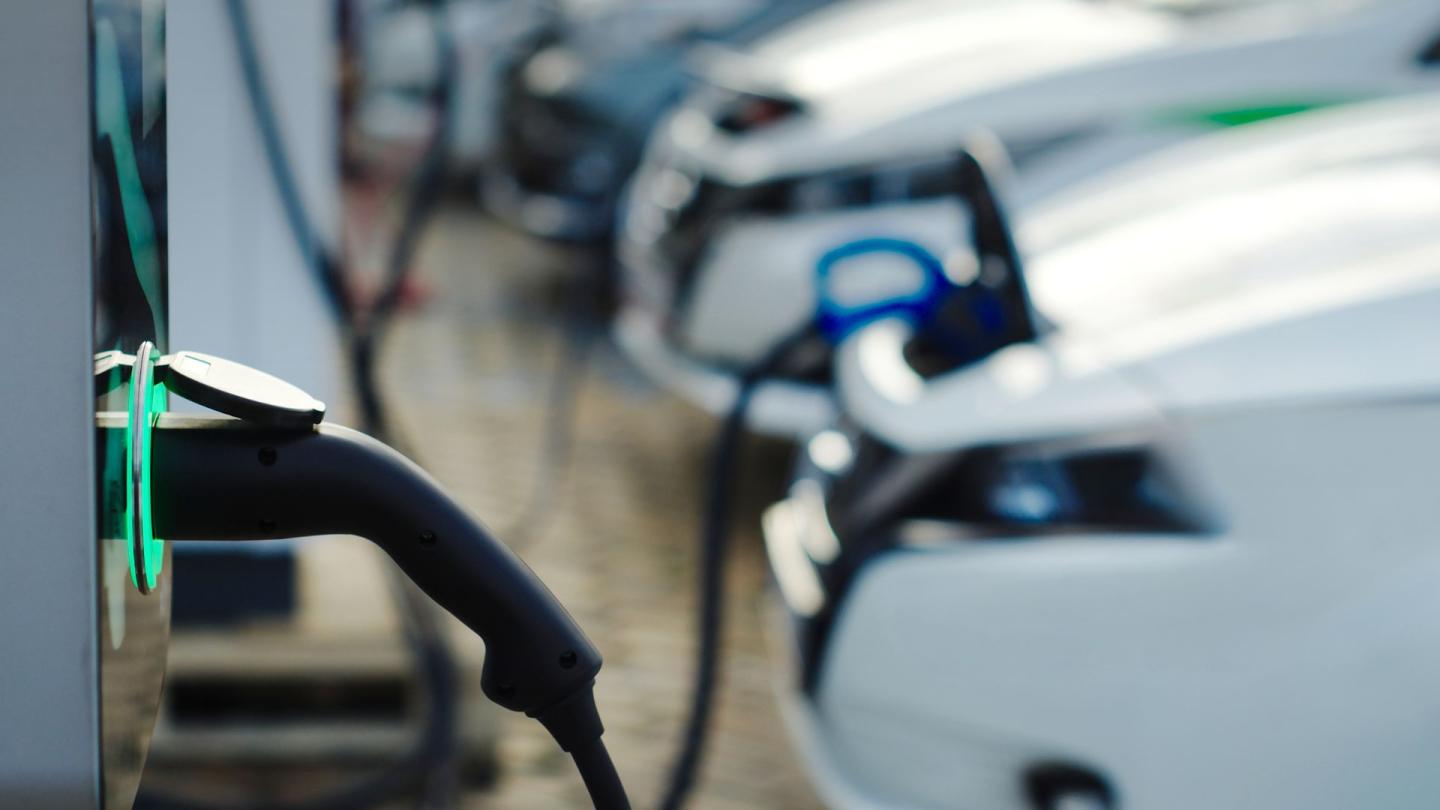 To scale up clean transportation, U.S. government agencies plan to purchase 9,500 electric vehicles in 2023 — nearly triple the amount bought in the previous budget year. The move reflects a significant commitment to reduce carbon emissions.
President Biden issued an executive order in December 2021 to replace the entire federal fleet with domestic EVs.
​
Hope for a warming planet
Get the latest Vital Signs stories delivered to your inbox