Myths about solar and wind could stall the fight against climate change
Despite federal and state support, a growing number of renewable energy projects face local hurdles.
A bipartisan majority of people in the U.S. say they'd feel comfortable living near a solar farm or wind turbines, according to new polling by the Washington Post and University of Maryland. 
Both red and blue states now have policies encouraging a percentage of their energy come from renewables.   
Yet, despite widespread support, a report from Columbia Law School found that local governments across 35 states have recently blocked or restricted the development of renewable energy projects.
At a time when the United States is scrambling to slash its climate pollution, this bottleneck is potentially stalling the clean energy transition and putting the fight against climate change at risk. 
Why the opposition?
Jen Walling, executive director of the Illinois Environmental Council, says radical talking points are making their way into meetings as local officials evaluate new solar and wind projects.
"I've heard falsehoods like too many solar panels will drain the sun's energy," she says. "These are not science-based ideas."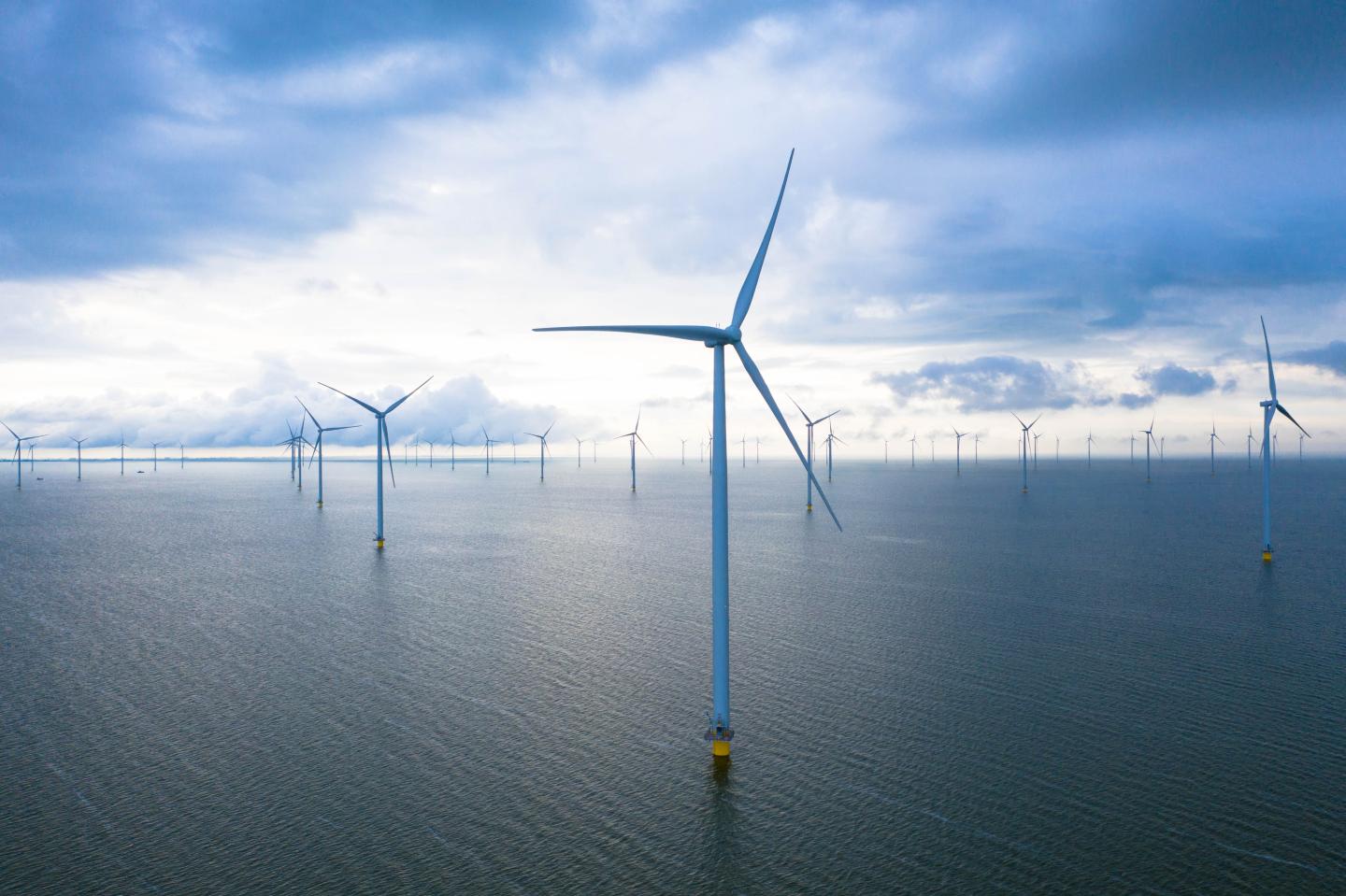 There is no evidence linking offshore wind farms to whale beachings. (Getty)
In New Jersey, for example, support for offshore wind energy declined dramatically after a coordinated misinformation campaign sought to falsely blame whale beachings on offshore wind development and exploration. 
(Data shows that entanglement in fishing gear and collisions with boats are actually the deadliest human threats to whales.) 
Report author Matthew Eisenson, from Columbia's Sabin Center for Climate Change Law says misinformation is widespread.
"We see false claims that solar panels will take up so much space that we will not have enough land to grow food or that they will generate so much heat that they are going to make climate change worse," says Eisenson. 
In fact, solar panels can actually co-exist quite well with many crops. And though solar panels do get warm locally, they don't contribute to warming globally. 
In New Jersey, Eisenson says 45% of residents now believe that exploratory activities for offshore wind are definitely or probably contributing to whale beachings. "Most of those who believe this now oppose offshore wind," he adds.
Who's behind this misinformation?
Research shows that the organizations stoking this opposition are not always what they seem. 
In his work for the Energy and Policy Institute, a watchdog group, researcher Dave Anderson says he found the Texas Public Policy Foundation to be one of the primary promoters of the false connection between dead whales and wind.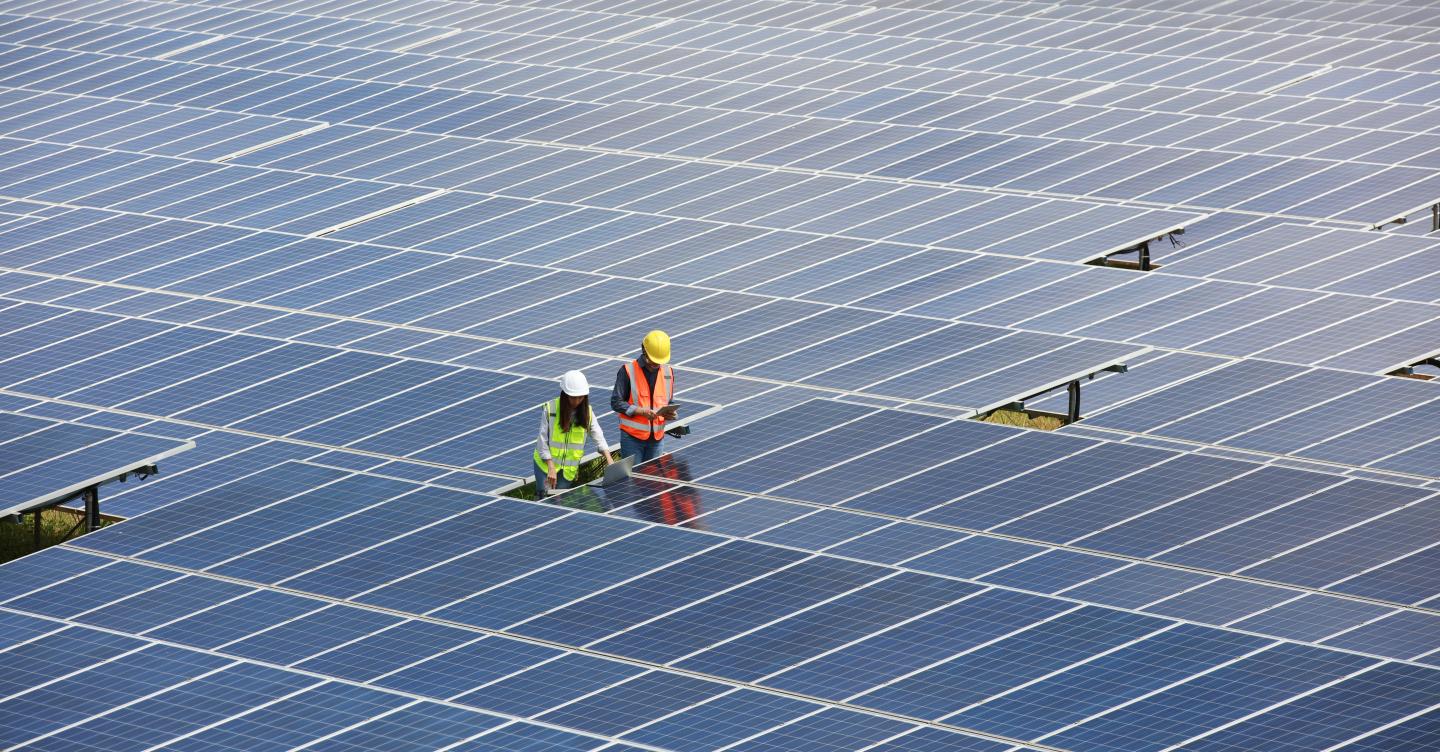 Though solar panels do get warm locally, they don't contribute to warming globally. (Getty)
An examination of TPPF's funding reveals the group's donors include fossil fuel interests such as Koch Industries and Exxon.
Anderson also linked anti-wind ads featuring whales to a group called the Republican State Leadership Committee which counts the American Petroleum Institute, Koch Industries, Marathon Petroleum and Devon Energy among its donors. 
Misleading information also comes from groups with names like "Citizens for Responsible Solar" and "National Wind Watch."
"Many of the groups promoting these claims sound credible," says Anderson. "And while they are led by people who call themselves grassroots activists, most have worked very closely with front groups for the fossil fuel industry." 
Some state legislatures are fighting back
In an effort to fulfill America's clean energy ambition and deliver on state-mandated renewable energy goals, New York and California both passed legislation that allows the state to bypass local laws when it comes to permitting renewables. 
Earlier this year, Illinois, which aims for a quarter of the state's power to come from renewables by 2025, passed a law that says renewable energy projects meeting the state's requirements must be approved — nullifying more restrictive local rules that would have made some projects untenable. 
"The [Illinois] law establishes state-wide standards for things like setbacks, which determine the minimum distance from a property line that a structure can be built," explains Environmental Defense Fund attorney Christie Hicks. "It also addresses legitimate concerns around sound, shadow flicker and vegetation management."
"Because of this bill, counties can continue to put wind and solar in the right place," Walling says. "It allows renewable energy projects to get fair consideration in Illinois."
But passing state-wide standards isn't possible everywhere. 
In Indiana, which rewards utilities for using clean energy, an attempt to pass a similar bill failed due to backlash from local officials who called it an attack on their right to self-govern.
Building trust
About a third of the U.S.'s carbon dioxide emissions come from burning fossil fuels to generate electricity. Clean energy investments like those made by the Inflation Reduction Act, have federal and state support, but renewable energy developments typically need local approval to go forward.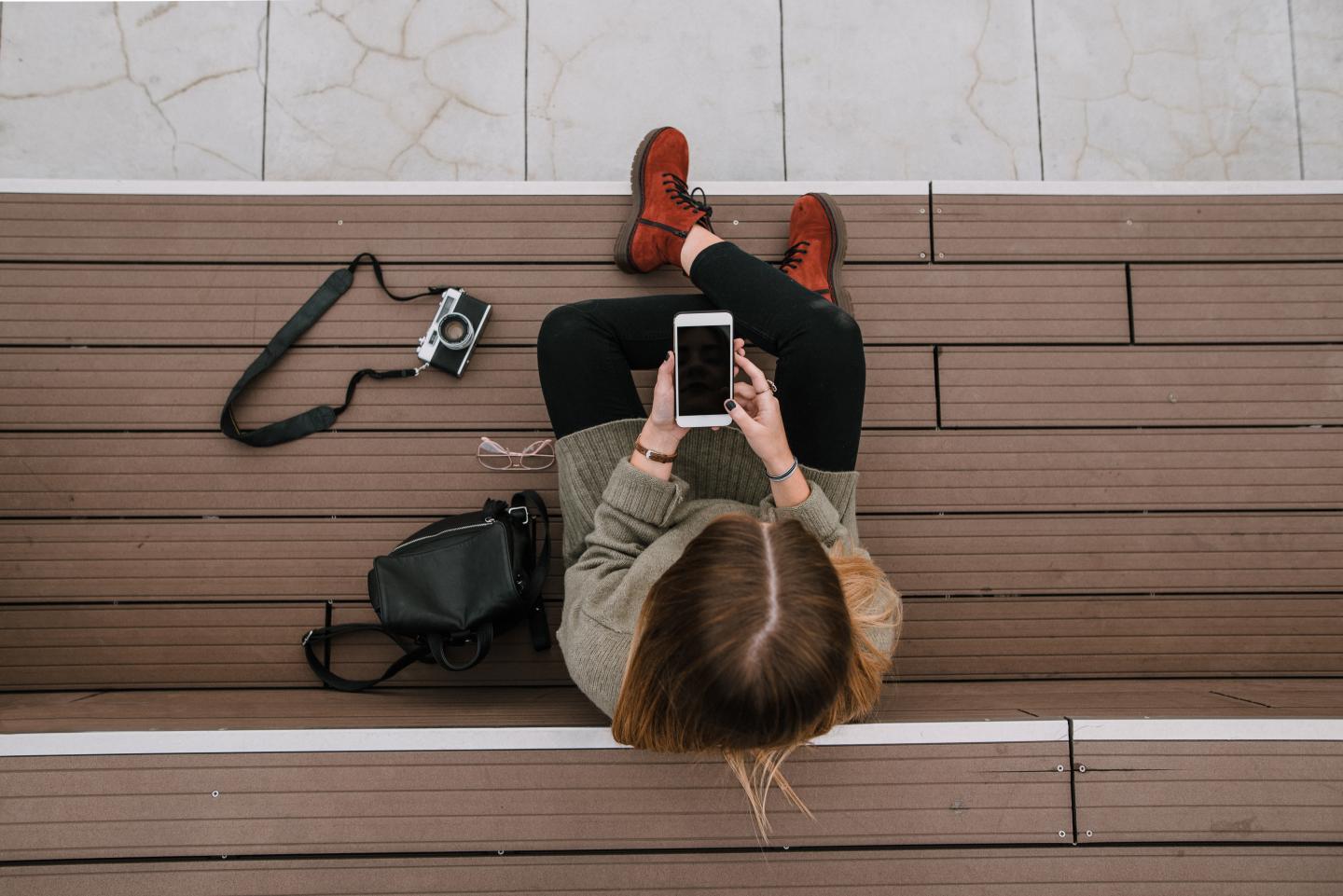 Groups like the Climate Action Against Disinformation Coalition help fight misinformation spread online about climate change. (Getty)
EDF's Lauren Guite, who represents the Environmental Defense Fund in the Climate Action Against Disinformation Coalition, says the root cause of community resistance is that misinformation erodes trust in the companies seeking to build renewable developments, and, sometimes, in lawmakers themselves.
"People need to know where to go for good information about renewables," Guite says, adding that research shows people tend to trust their friends and neighbors most. 
This dynamic gives outsized influence to small but vocal local opposition groups. But it also makes the local community the best place to get the truth out.
"Regular community meetings that bring together local officials with environmental experts, energy experts, and community members are an important way to educate the community from the moment a project is proposed," Guite says.
"That type of education goes a long way in preventing misinformation from taking root and spreading," Guite says, noting that educating the community also helps residents have better informed debates, and fact-check bad information.
"And when it comes to an urgent problem like fighting climate change, we don't have any more time to lose," she says. 
Hope for a warming planet
Get the latest Vital Signs stories delivered to your inbox